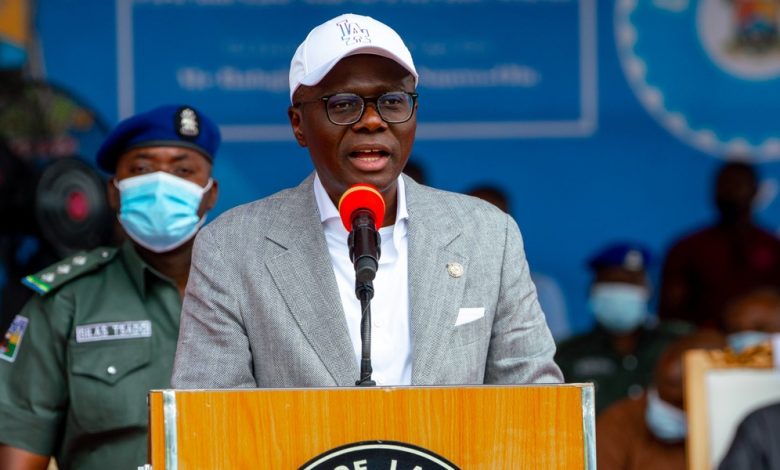 Governor Bababjide Sanwo-Olu of Lagos has waded into the case of Adebola Akin-Bright, a 12-year-old boy with missing intestines at Lagos State University Teaching Hospital (LASUTH) Ikeja.
Sanwo-Olu on Sunday, September 3, assured the boy's parents and some concerned Nigerians that the state government will take over the medical bills.
Sanwo-Olu gave the assurance when he visited the victim with the parents in attendance at LASUTH, Ikeja.
He announced that the state government would take over all the expenses for the operation to ensure the boy's life was saved.
Earlier, the boy's mother had told journalists that her son's small intestines were missing.
She begged the governor in a message to as a matter of urgency, probe the mysterious disappearance of her 12-year-old son, Adebola Akin-Bright's small intestines, which she claimed occurred while he was receiving treatment at the LASUTH.
According to her, she was confused when surgeons at LASUTH informed her that her son's small intestines were missing after a corrective surgery was performed on him on July 14, 2023.
The boy's mother noted that her son was referred to LASUTH from a private hospital, Obitoks Medical Centre, located at Ile-epo in the Alimosho local government area of Lagos State on June 17, after complications from surgery to correct intestinal obstruction.