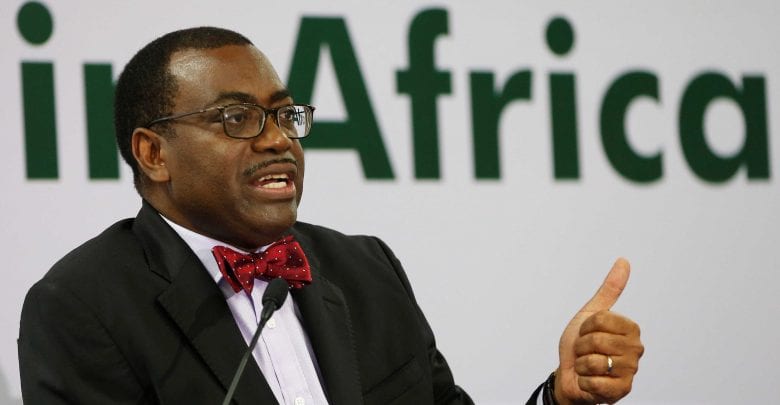 The President of the African Development Bank (AfDB), Akinwumi Adesina, is not out of the woods yet as the Bureau of board of governors of the bank has set up a panel to review the report of the ethics committee on the allegations made against him.
The board of governors made this known in a communiqué released and signed by Governor for Côte d'Ivoire, Niale Kaba, on Wednesday.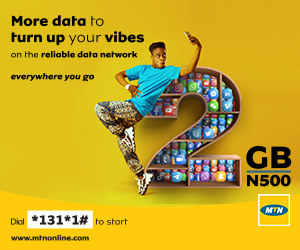 Kaba said the board of governors has selected three persons —Mary Robinson, Hassan B. Jallow and Leonard F. McCarthy— to constitute "a High-Level Panel of Independent Experts to conduct the said review".
According to the governor, they have also agreed on the modalities for the independent review and the terms of reference at its meetings of June 18 and July 1, 2020.
He noted that the bureau expresses its utmost trust and confidence in the panel's ability to successfully carry out the assignment and reaffirms its commitment to fully assisting the panel in the process.
Kaba noted that the panel is expected to submit its report to the bureau within a period of two to four weeks maximum.
POLITICS NIGERIA, however, understands that the decision of the governors to authorise an independent review of the allegations against Adesina is a violation of the bank's rule.