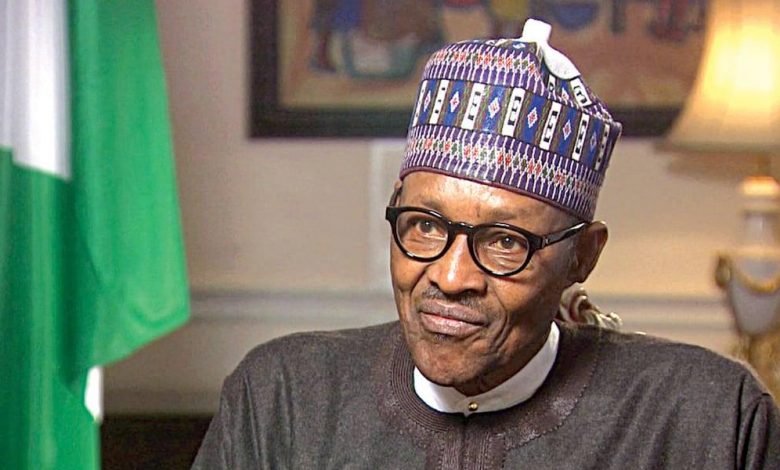 Yoruba socio-political group, Afenifere, has carpeted President Muhammadu Buhari on some of his assertions in the interview aired on Channels TV on Wednesday evening.
POLITICS NIGERIA recalls that Buhari had declared that state police is an option.
Reacting, Afenifere leader, Chief Ayo Adebanjo, stated that the 1999 Constitution which Nigeria uses cannot address some of the issues bedevilling the country. He called for a national dialogue to create a new Constitution ahead of the 2023 general elections.
Baring his thoughts on Buhari's comment that he did not understand what restructuring being clamoured means, Punch quotes the 93-year-old lawyer as saying: "With all that he knows, if that is all he will say, at the end of his term (second tenure), after he had contested election on that basis, we are doomed in this country."
Furthermore, Adebanjo questioned why the ruling All Progressives Congress (APC) set up a committee on true federalism chaired by Governor Nasir El-Rufai of Kaduna State if Buhari truly does not know what restructuring is.
Speaking on the President's insistence on maintenance of grazing routes as the solution to the frequent and deadly farmers-herders clashes and grazing routes, the Afenifere leader said, "How can anybody talk about that now? It is only in this clime. Anybody who is talking about grazing routes…until we change this constitution, if we go to another election, we will die under slavery."