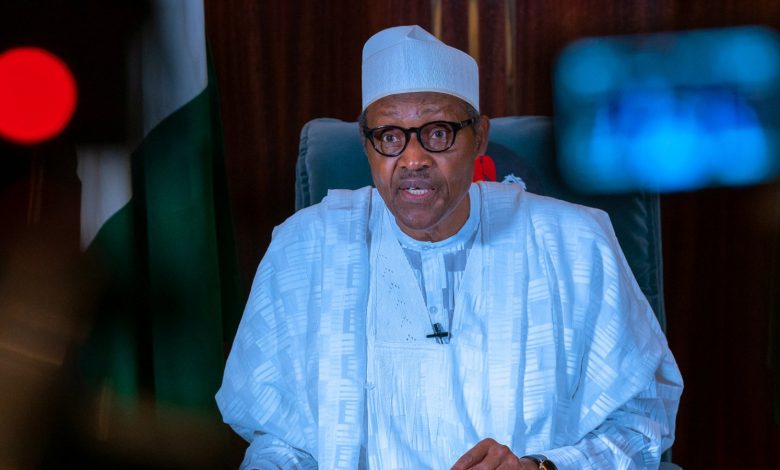 The pan-Yoruba socio-political Organisation, Afenifere has called on President Muhammadu Buhari to resist any temptation to foist an interim government on Nigeria.
Afenifere, in a statement by its National Publicity Secretary, Jare Ajayi, sent to POLITICS NIGERIA on Tuesday, said the call was necessitated by a disclosure, wherein Kaduna State governor, Nasir El-Rufai said some elements within the Presidency were scheming to have Buhari foist an interim government on Nigerians.
Recall that Governor El-Rufai had recently alleged that some elements in the presidency are using the lingering fuel and naira scarcity to frustrate the conduct of the elections because their preferred candidate is not in the race.
The group said: "Rather, we are making this call because of the sacrifices we, along with many other Nigerians, dead and alive, have made to ensure that we have civil rule.
"We are happy that we have had about 24 years of civil rule and six transitions from one civilian administration to another since 1999.
"There is no doubt that we can have better administrations and that we are desirous of having a change. But that change must be through democratic means, as enshrined in our Constitution.
"Anything that could prompt the change of government through any other means is unacceptable."