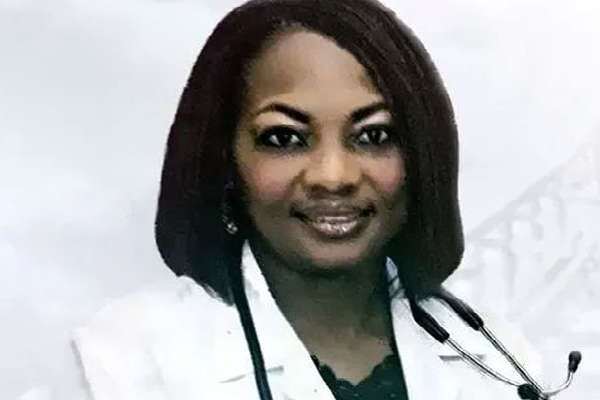 In honour of the heroic deeds of late Lagos doctor, Stella Ameyo Adadevoh, the authorities of the Federal Capital Territory have named a street in Kado district after her.
Late Adadevoh was prominent for curbing a wider spread of the Ebola virus in Nigeria by placing the patient, Patrick Sawyer, in quarantine despite pressures from the Liberian government in 2014.
Mr Sawyer was a Liberian-American lawyer who the index case for the introduction of Ebola virus disease into Nigeria during the West African Ebola epidemic. It was gathered that when she was threatened by Liberian officials who wanted the patient to be discharged to attend a conference, she resisted the pressure and said, "for the greater public good" she would not release him.
After the contact with Sawyer, Adadevoh died and is survived by her husband, Afolabi and son, Bankole among other relatives. Although yet to be conferred with a national honour, the deceased was honoured by Nigeria's capital authorities who named a street in Jahi district sometimes after her in February 2020.
Pictures of the signpost then went viral on social media platforms. According to the director of urban affairs department of the Abuja Metropolitan Management Council (AMMC), Magaji Galadima, the signpost showing 'Ameyo Adadevoh way' preempted plans for an official unveiling ceremony.
However, on Saturday evening, Personal Assistant to President Muhammadu Buhari on new media, Bashir Ahmad, announced that another street has been named after late Adadevoh.
"Nigeria honours late Dr Stella Ameyo Adadevoh, as the FCT, Abuja named a road after her at the Kado district.
Dr Adadevoh died in the line of duty in late 2014, when Nigeria fought and defeated the Ebola virus.
At the moment, we are fighting to defeat the COVID–19 pandemic," He wrote on Twitter.