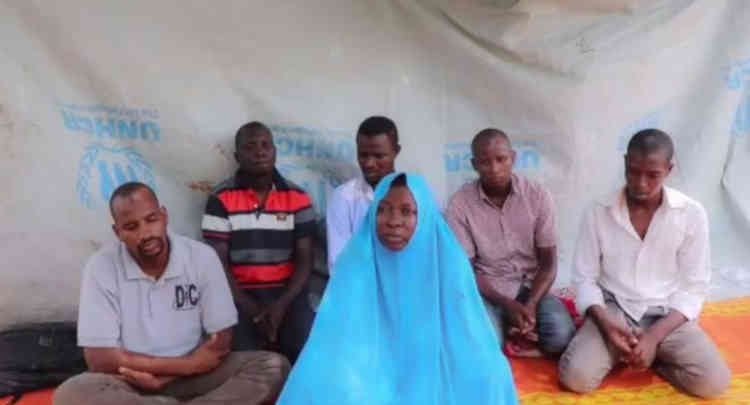 The number of aid workers killed by insurgents in Nigeria doubled in 2019, the United Nations (UN) reports.
Nigeria has been dealing with insurgents in the North-East of the country for years, with a death toll that includes aid workers.
Twelve aid workers lost their lives in 2019, double that recorded in 2018 in the region. The increased attack on aid workers was condemned by the global body.
This is contained in a statement issued on Thursday by Edward Kallon, the UN Humanitarian Coordinator in Nigeria. He called on the government and security agencies to do more to protect aid workers and stave off this grave violation of international laws.
He pointed out that these aid workers play a significant role, sometimes lifesaving ones, in easing the drastic effect of the insurgency and counter-insurgency operations in the northwest of the country.
"A total of twelve aid workers have lost their lives in 2019.
"This is twice more than in 2018, which we thought was amongst the most dangerous years for humanitarian actors in Nigeria," the statement read.
Kallon asked that special attention be given to women and children who are the most vulnerable and affected by continued conflict in Adamawa, Borno, and Yobe states.
"Their security is paramount, and I call on all parties to assure the safety of aid workers and the unimpeded delivery of humanitarian aid," he said.