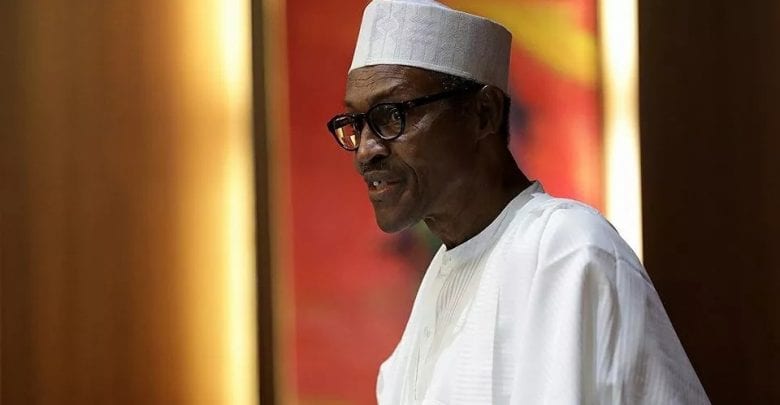 The management of the Africa Independent Television (AIT), has accused the Federal Government of blocking its crew from covering the 2020-2025 broadband plan by President Muhammad Buhari.
The event took place on Monday in Abuja. According to AIT, its crew who got to the venue early enough ahead of Mr Buhari's arrival were told by a deputy director in the Nigerian communications commission, (NCC) that AIT has been restricted from covering the event.
AIT in a post on its website said while other television stations were allowed in, its crew were denied their right of informing the public of the news value content of the event.
"Since the current administration assumed office in 2015, AIT has provided consistent coverage of activities of the national communications commission NCC and the ministry of communications and digital economy without any misunderstanding or complaints.
The official in the NCC who told the crew to leave has also had a good working relationship with the broadcaster, and coveyed the directive with apologies saying he was merely following instructions.
No reason was given for the action taken against ait apart from the statement that it was "a directive from above", the news outfit said.