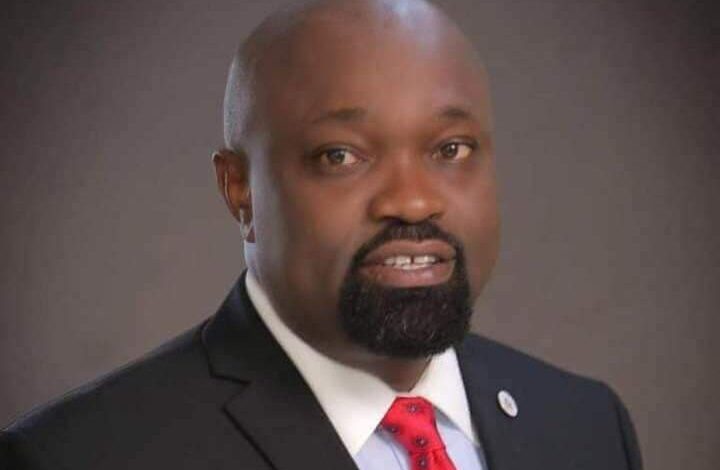 Ukpong Akpabio, the nephew of Senator-elect Godswill Akpabio from Akwa Ibom North-West District, faced disappointment as his attempt to become the speaker of the 8th Akwa Ibom State House of Assembly ended in defeat.

POLITICS NIGERIA reports that during a highly contested election held on Friday, Udeme Otong, representing the Abak State Constituency, secured a victory with 20 votes, surpassing Mr. Ukpong Akpabio from the Essien Udim State Constituency, who managed to gather six votes.

Mr. Ukpong Akpabio and Mr. Udeme Otong are members of the ruling Peoples Democratic Party (PDP), with the former serving as a first-term member and the latter as a second-term member.

This newspaper understands that the seat of the speaker's position was designated to Akwa Ibom North-West District, also known as Ikot Ekpene Senatorial District.

In addition to the speaker, Kufreabasi Edidem, the representative for Itu State Constituency, emerged as the elected deputy speaker. Mr. Edidem is currently serving his second term in the House of Assembly.

During the 18th March election, the PDP, the dominant party in the state, claimed victory in 24 out of the 26 seats, while the Young Progressives Party secured two seats in the assembly.