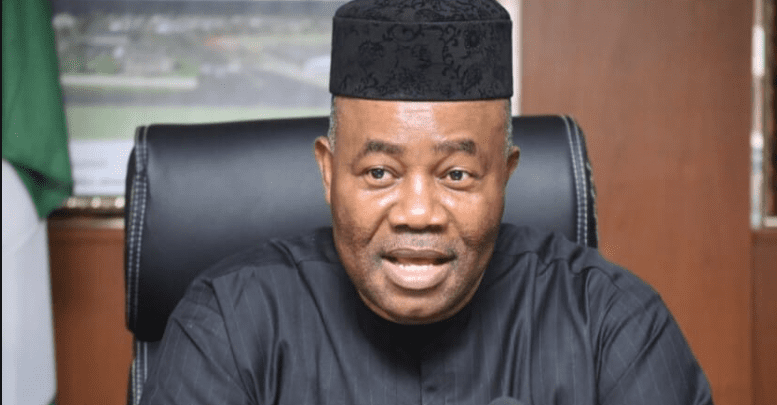 The Minister of Niger Delta Affairs, Senator Godswill Akpabio and the acting Managing Director of the Niger Delta Development Commission (NDDC), Prof. Daniel Pondei, are set to appear before the House Committee on NDDDC today.
Recall that the committee had summoned both Akpabio and the NDDC Interim Management Committee to explain their roles in the alleged illegal spending and mismanagement of funds under their leadership.
Also, the former acting Managing Director of the Commission, Joy Nunieh, had accused Akpabio of corruption and financial embezzlement.
The lawmakers, therefore, summoned the Akpabio to come and make his presentations to the committee and also defend the allegations made against him.
The members of the Green Chamber vowed to issue a warrant of arrest for Senator Akpabio if he fails to appear before the NDDC panel.
Also, the committee summoned the acting NDDC boss after he and the members of the Interim Management Committee stormed out of the venue of the hearing on Thursday over the refusal of the Chairman of the committee, Olubunmi Tunji-Ojo, to step down.
The NDDC IMC had asked the Chairman to step down after he was accused of various "crimes" against the commission.