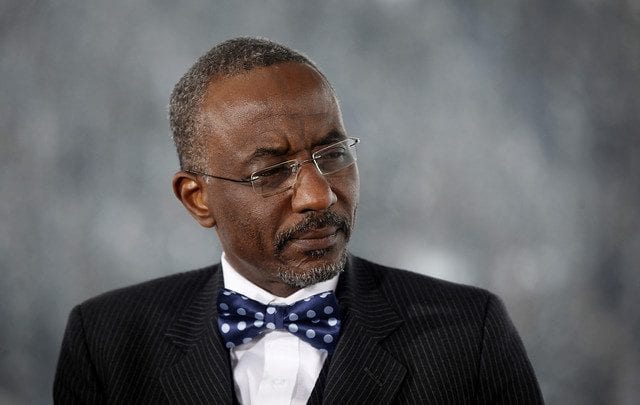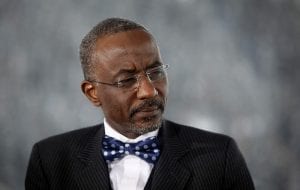 It appears that Kano State Government is not done with its recently deposed emir, Muhammed Sanusi as the Kano State Public Complaints and Anti-corruption Commission prepares to summon him over alleged N2.2 billion land fraud.
The hecteres of land are located at Darmanawa Phase I and II and Bubbugaji in Kano.
Although before now, a Federal High Court in Kano presided over by Justice Lewis Allagoa had restrained the commission from investigating the alleged scam.
Not pleased with the decision of the court, a source at the agency told ThisDay Newspaper that since documents in commission's custody are enough to nail Mr Sanusi, it will go ahead to invite him while it relied on the binding decision of the Court of Appeal, which affirmed the agency's powers to investigate allegations of corruption against any person in the state as decided in the case of Kano State Public Complaints and Anti-Corruption Commission & 1 IRS V. Baba Salisu and 26 ors), 2019 LPELR 47107 CA.
Aside this, ThisDay also report that the matter which Mr Sanusi is said to be summoned for is different from the pending matter on alleged mismanagement of N3.4 billion emirate funds, for which the commission had earlier submitted its report to the state government.
POLITICS NIGERIA recalls that in 2019, the same commission recommended the suspension of the deposed emir over alleged mismanagement of the emirate funds.