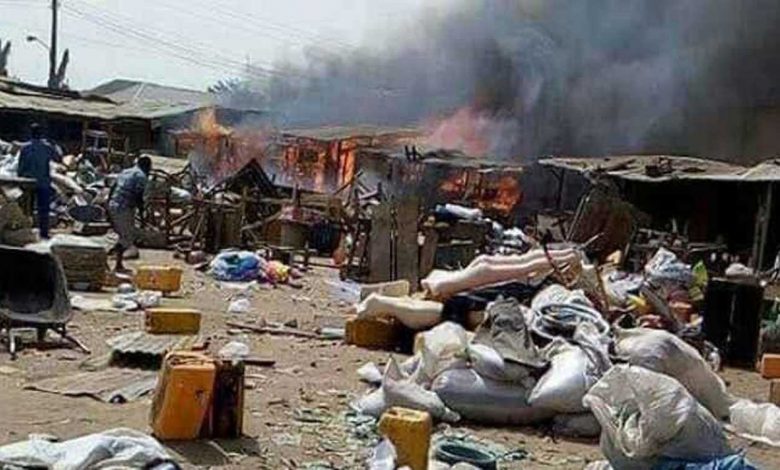 The self-declared Ambazonian interim government said they were not responsible for the killing of 11 persons in Taraba state last week, claiming that they were "framed" by Cameroon.
Ambazonia's stance on the matter was made public through a statement signed by leader Samuel Ikome Sako.
"The interim government by this statement categorically denies this allegation made against her and is informing the Nigerian authorities, the government of Nigeria, the people of Nigeria and the international community at large that our Ambazonian Restoration Forces (ARF) are being framed up by Cameroonians," the statement reads.
The statement goes on to claim that the ARF exists to protect the vulnerable people of Ambazonia from the alleged genocide carried out by the military forces of Cameroon. The statement denies Ambazonia of having any "sophisticated weapons" allegedly used to murder the victims.
"Our Ambazonian Restoration Forces are guerrilla fighters and do not have speedboats or sophisticated weapons." the statement continues.
The 11 persons were found dead in Manga, Takum Local Government Area of Taraba State. The attack allegedly occurred on Wednesday, November 17.
In addition to denying the attack, Sako also expressed condolences over the incident through the statement.
"Firstly, the interim government is saddened by the loss of innocent lives, a happening we are well too familiar with," the statement reads. "On behalf of the people of Ambazonia, we extend our heartfelt condolences to the bereaved families, the peace-loving people of Taraba State and Nigerians."