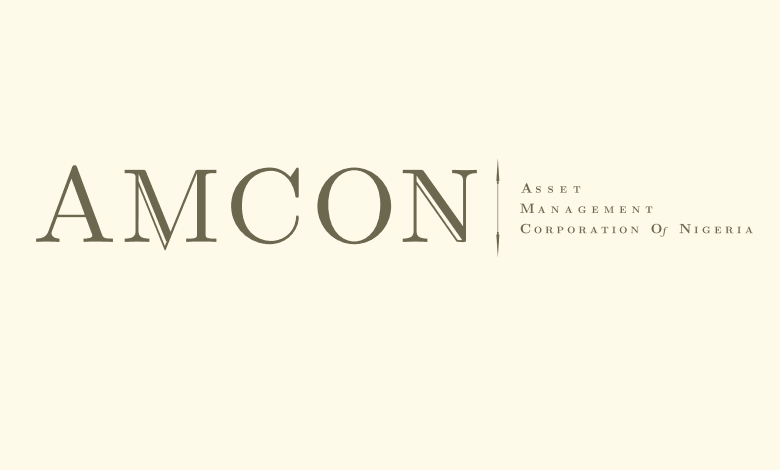 Asset Management Corporation of Nigeria (AMCON) is ready to publish in national newspapers a complete list of all individuals and institutions that are in default on their loans.
Senator Uba Sani, Chairman of the Senate Committee on Banking, Insurance and Other Financial Institutions, has ordered AMCON to publish the names of all debtors, including prominent Nigerians, who are blocking the company's efforts to recover the N4.4 trillion it debt.
Management of AMCON placed an advertisement in a national newspaper yesterday about how they will give the debtors 30 days from December 6, 2021, to January 5, 2021, to come up with a repayment proposal.
If they didn't, AMCON would be forced to publish names of all the debtors in various newspapers, "except for those with a justifiable resolution plan agreed with the Corporation."
AMCON's MD/CEO, Ahmed Kuru, recently informed the House of Representatives and the Senate that its non-performing loan portfolio currently stands at N4.4 trillion, with just 350 debtors holding about 83 percent of the loan.
AMCON's Corporate Communications Manager, Jude Nwauzor, said the Corporation should not be blamed for implementing the National Assembly's directive after warning the debtors before publication.
In 2010, when the Federal Government established AMCON, they were mandated to help in recovering all troubled debts owed to the Corporation by purchasing Eligible Bank Assets (EBAs) from Eligible Financial Institutions (EFIs) during the different phases of EBA purchases.