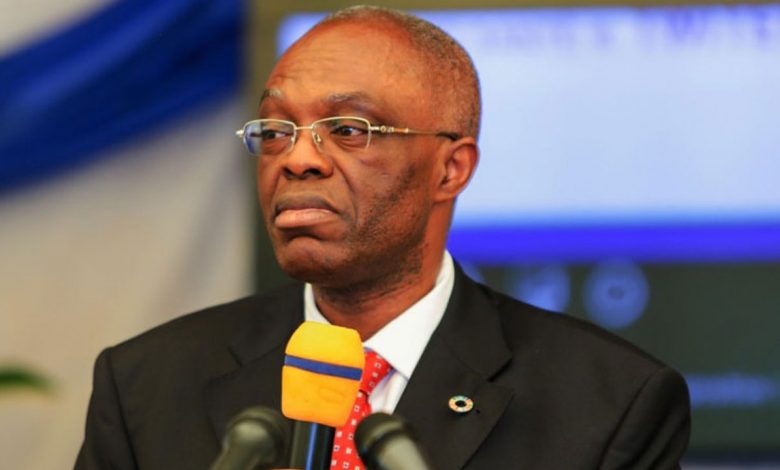 The World Health Organisation (WHO), has stated that there might be another virus. This is as the world is still battling the COVID-19 pandemic.
During the ninth General Meeting and Scientific Conference of the Epidemiological Society of Nigeria held in Port Harcourt, Country Representative, Dr. Walter Kazadi Mulombo warned that the possibility of another virus should not be ruled out.
While calling for a sustained fight against the infectious disease, Mulombo noted that the pandemic has provided Nigeria and the global community opportunity to strengthen immunisation, build the capacity of health workers and strengthen disease surveillance.
"COVID-19 pandemic has taught us a great lesson on preparedness. It is not yet over. It may not likely be the last pandemic. Therefore, we must sustain the tempo," he stated.
Meanwhile, the number of outbound passengers who tested positive for COVID-19 had spiked in recent times, as no fewer than 310 out of the 13,641 international outbound passengers contracted the infectious disease within a period of two weeks.
Speaking on the development, Prof. Oyewale Tomori, Chairman, Expert review Committee on COVID-19, expressed worry that the situation is worse.
Tomori's words: "While I am sad, I will not say I am surprised, this was bound to happen. I am particularly concerned about Akwa-Ibom State. I have been monitoring their figures these past days and I have not been comfortable, the sad thing about it is that they are not even on red alert.
"Now to the infected outbound passengers, this situation is actually worse than inbound passengers testing positive. For inbound passengers, they can still be curtailed at the airport but for people, who are travelling out of the country, definitely, someone must have infected them, they would have also infected other people.
"The people they have infected will not know they have been infected and hence they will go and infect other people. Will the Federal Government do contact tracing? It is not just about saying these are the number of outbound passengers that tested positive, what are we doing about those they have infected? The truth is if not that they wanted to travel out they would not have taken tests so imagine the number of asymptomatic individuals who are also going around?"