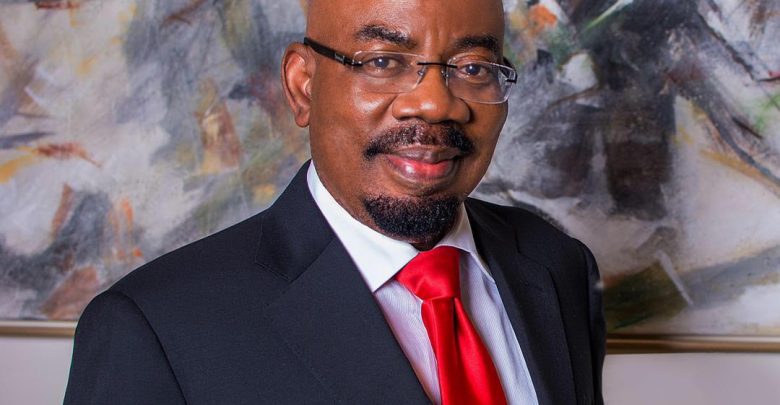 Zenith Bank Plc spent a whooping N2.4 billion in the first half of 2020 as donations despite the coronavirus pandemic. The bank also donated COVID-19 relief materials worth N118 million to different agencies and governments.
The donations were part of its contributions to charitable and non-political organizations. It represented about 60 percent of the total amount for 2019 (N923 million), according to an analysis of its recent financial statements.
It was part of the Corporate Social Responsibility (CSR) of Nigeria's tier-1 financial institutions for the 2020 half-year financial report released earlier in September. Further perusal of the report showed that the Bank donated N1 billion as its contribution to the Coalition Against COVID-19 (CACOVID)led by the private sector.
The CACOVID fund was set up in April as apart of efforts to support the fight against coronavirus. A CACOVID task force was saddled with the task of pulling resources across industries to provide technical and operational support while providing funding and building advocacy through aggressive awareness drives.
Other donations
The bank made a commitment to various State Government infrastructure/Security Trust Funds to the tune of N546 million while it spent N276 million to corporate sponsorship (health and other social interventions).
Furthermore, it also spent N100 million as a donation to the Lagos state emergency relief fund for the victim of the Abule-Ado explosion. The March 15th, 2020 incident killed at least 15 people and destroyed over 50 buildings. The explosion occurred in the Abule-Ado area around Festac Town, Amuwo Odofin Local Government Area, Lagos State.
Politics Nigeria reports that Zenith Bank also spent N53 million on ICT equipment for educational institutions and N330 million to individuals at less than N10 million each. The bank, however, did not state the purpose or name the individuals who benefited from the donations. In the first half-year, the Bank's profit climbed to N103,83 billion, representing a 17 percent increase compared to N88.9 billion in the same period in 2019.
Losses
However, the coronavirus pandemic affected the company's financial book as return on average equity (ROAE) dipped by 1 percent from 21.7 percent in 2019 (H1) to 21.5 percent this year (H1). On the other side, its return on average assets (ROAA) – which measures the efficiency of the company's assets – remained flat at 3.0 percent.
Zenith Bank Plc said it expects an improvement in economic activities alongside the recovery in the global economy as the world awaits a cure or vaccine to tackle the coronavirus disease.