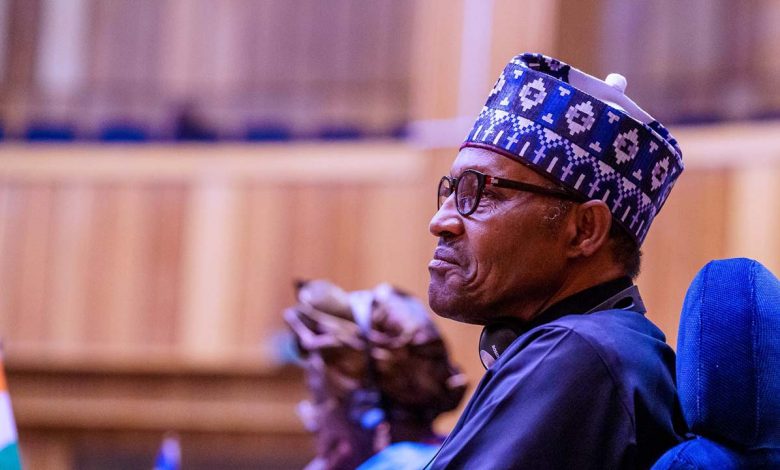 For the federal government, It seems that 'criticism' means 'enmity' and that could be the major reason why it announced the suspension of Twitter operations in Nigeria on Friday.
The government in a statement by Minister of Information, Lai Mohammed said Twitter is being used for activities that are capable of undermining Nigeria's corporate existence. The minister further said authorities have instructed the National Broadcasting Commission (NBC) to immediately commence the process of licensing all social media operations in Nigeria.
It is no gain saying that the suspension was basically to express President Muhammadu Buhari's annoyance at the micro-blogging application over the removal of his posts referencing the country's civil war.
In the post, Mr Buhari said he would treat those attacking government buildings "with the language they understand".
"Those of us in the fields for 30 months, who went through the war, will treat them in the language they understand," he wrote on Tuesday.
For an average Nigerian, Mr Buhari's statement was seen as a veiled threat against the Igbo ethnic group who suffered casualties during the war and currently, IPOB members, who are seeking secession from the Nigerian state. After demands by Nigerians that Mr Buhari's account be suspended, the social media platform deleted the controversial post, saying it violated one of its rules.
The federal government swiftly reacted saying "twitter may have its own rules, it's not the universal rule. If Mr President, anywhere in the world, feels very bad and concerned about a situation, he is free to express such views. If an organisation is proscribed, it is different from any other which is not proscribed."
"Two, any organisation that gives directives to its members to attack police stations, to kill policemen, to attack correctional centres, to kill warders, and you are now saying that Mr President does not have the right to express his dismay and anger about that?"
"I don't see anywhere in the world where an organisation, a person will stay somewhere outside Nigeria, and will direct his members to attack the symbols of authority, the police, the military, especially when that organisation has been proscribed. By whatever name, you can't justify giving orders to kill policemen or to kill anybody you do not agree with," Mr Mohammed said.
Earlier today, he announced that all Twitter operations in the country have been suspended. Experts who spoke with POLITICS NIGERIA said crowdfunding will greatly be affected by the suspension.
Tunji Rahmon, a software developer said most business startups will no longer have the opportunity to use Twitter to get revenue.
A social commentator, Christian Ifeanyi told POLITICS NIGERIA that the decision will weaken the active tech community in the country.
Also, this development means that the Internet service Providers will have to block Twitter's IP addresses from all its users in Nigeria. They could also delete the site from their DNS servers so that when people try to connect with it, they will be told that that site does not exist.
An activist, Dunsi Olowolafe in a chat with our correspondent said "the ban on Twitter has once again confirmed that the Nigerian government will go any length to obfuscate freedom of speech."
"The effect of this on the growing tech industries will not be minimal because developers now have to consider the chances of their startups objectives not conflicting with the personal interest of those in government."
"As we have seen with the ban of services provided by certain fin-tech startups, the ban on Twitter would only reinforce the long-held belief in developer's community that Nigeria is not a good place to harness ideas and creativity, in whatsoever way."