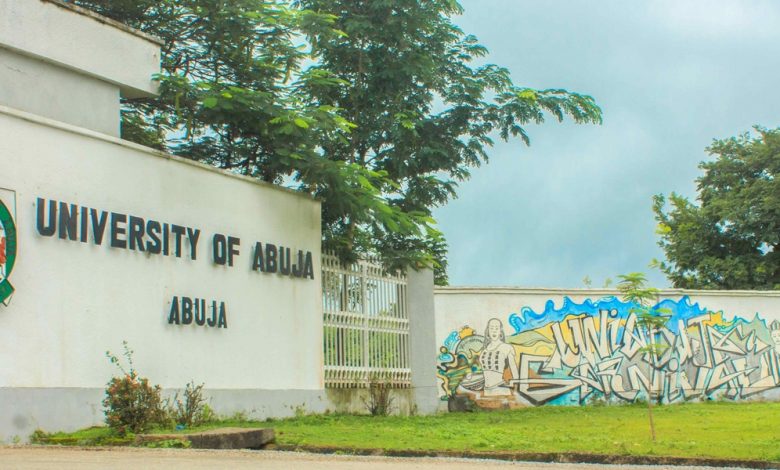 Another attack reportedly happened at the University of Abuja yesterday morning not long after an unspecified number of bandits attacked the university's staff quarters.
According to an eyewitness, the gunmen invaded the university and attacked Dr David Okoroafor of the university's economics department. The lecturer barely escaped death.
"I pounced on them and the gun. But the duo started to hit me hard. I began to shout on the top of my voice for help," said Dr Okorofoar in a message he sent to ASUU officials.
Some students pursued after the gunmen but were forced to turn back after they brandished their guns. "But during the scuffle in my office, their car key fell off which I picked and handed over to the university security unit," he added.
The previous attack happened on Tuesday, less than 24 hours prior to this incident. Six people were abducted from the staff quarters located at Giri, along the Abuja-Lokoja expressway.
Among the abducted were the nine-year-old son of Prof Bassey Ubong and his housemaid, deputy registrar Malam Mohammed Sambo, Prof Sumaila Obansa Joseph and his son, as well as Dr Tobins Ferguson Hamilton.
Commissioner of Police, Federal Capital Territory Police Command, CP Babaji Sunday, had ordered additional tactical and conventional policing resources to fortify security and public safety in the area.