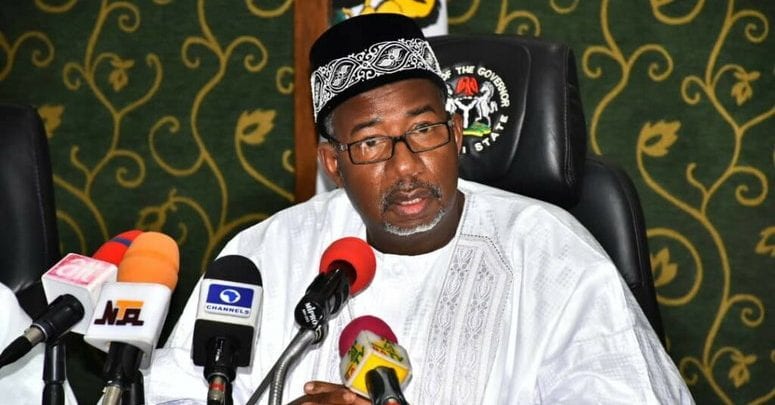 Unknown gunmen have kidnapped Adamu Mohammed Duguri, the elder brother of Governor Bala Mohammed of Bauchi State.
POLITICS NIGERIA learned that Daguri was abducted at 7.30 pm on Wednesday evening at Ungwan Jaki in Bauchi metropolis.
Eric Anyamene, one of the governor's media aides, who confirmed the news said details were still sketchy.
"It just happened and we are still trying to get details," he told TheCable.
The sad incident comes two days after the governor went into self-isolation after he came in contact with the son of former Vice President Atiku Abubakar, who was confirmed to have been infected with the virus.
Mohammed just returned to the country from an official trip to Lagos after he coming in contact with Atiku's son on the plane where both men reportedly shook hands and exchanged pleasantries.
The governor was later confirmed positive for the coronavirus on Tuesday by the Nigeria Center for Disease Control (NCDC).
51 cases of coronavirus have been confirmed in Nigeria which has overshadowed the widespread insecurity in the country.