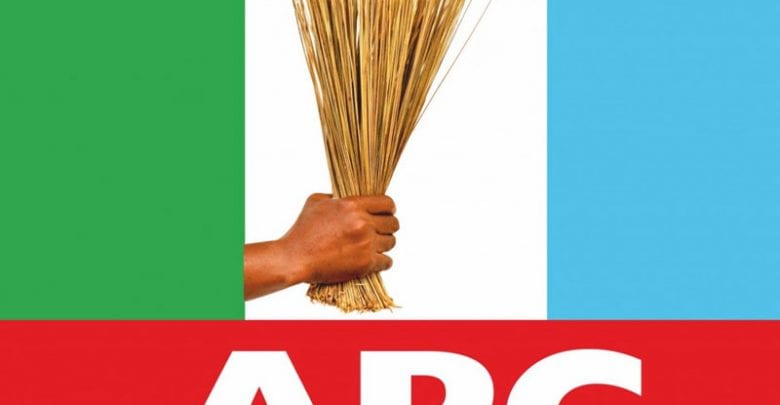 A leading support group of the All Progressives Congress, APC Mandate Defenders has expressed dismay in the several ill-informed opinions expressed against the leadership and members of the Presidential Taskforce for the Control of Coronavirus Pandemic in Nigeria by some chieftains and stakeholders of the ruling party in a coordinated media onslaught.
In a statement released to newsmen in Abuja on Saturday by the National Publicity Secretary of the group, Mr. Ifeanyi Emeka, the group advised all party stakeholders to stop misleading the populace about the reality and authenticity of coronavirus pandemic, saying, Nigeria is not a solitary-nation that is disconnected from the rest of the world but a fundamental member of the inter-connected world where an event in Washington DC affects someone in Yenagoa.
Hence, coronavirus is not a Nigerian problem alone but a global pandemic as declared by the World Health Organisation.
The group was reacting to the anti-covid-19 statements credited to some state governors and chieftains of the party who were leading negative media campaigns against the existence of the virus in Nigeria as well as discrediting the heroic efforts of the Presidential Taskforce in the fight against the spread of the virus.
Instead of building isolation centres with enough bed spaces to support the efforts of the taskforce, some party leaders choose to play politics with the virus at the expense of the poor who cannot afford the cost of alternative Covid-19 treatment elsewhere.
The group particularly frowned at the sophistry and craftiness of some party leaders who tried to separate President Muhammadu Buhari from their ill-informed views and attacks against the Presidential Taskforce saying, an attack on the taskforce is an attack on President Buhari because we don't have two presidencies but one presidency under the able leadership of President Muhammadu Buhari.
The group therefore demand that all hands must be on deck in the fight against the virus even as it urged all Nigerians to join the campaign to flatten the covid-19 curve in the country.
Finally, the group advised all Nigerians to continue to obey the guidelines published by the taskforce and the Nigeria Centre for Disease Control, saying everybody is a combatant in the ongoing battle.
Signed:
Mr. Ifeanyi Emeka,
National Publicity Secretary,
APC Mandate Defenders