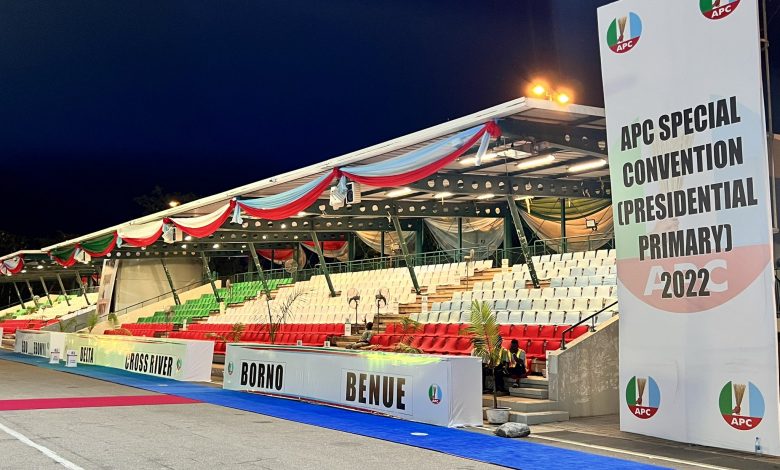 As the ruling party holds its presidential primaries today (Tuesday), a former Aviation Minister, Femi Fani-Kayode, on Tuesday criticised the All Progressives Congress (APC) Northern Governors for 'challenging the authority of the Chairman, Adamu Abdullahi'.
POLITICS NIGERIA reports that the APC Northern Governors had on Monday night rejected the choice of Senate President Ahmed Lawan as the consensus presidential candidate of the governing party.
They also disowned the Kogi State Governor, Yahaya Bello for opposing their position that power should go to south.
Reacting, Fani-Kayode, an ally of Governor Bello, who is also a chieftain of the APC in Abuja, said the Northern governors should have respected the supremacy of the party.
"It is NOT for the Northern Governors to singlehandedly ZONE or DETERMINE the Presidential candidate of our party. It is for the President, the Nat. Chairman, the NWC & the delegates to decide. A challenge to the authority of the Chairman and supremacy of the party is unacceptable," Fani-Kayode wrote on his verified Twitter handle.
This newspaper reports that accreditation of delegates for the APC's Special Convention and presidential primary is ongoing at the International Conference Centre (ICC), Abuja.