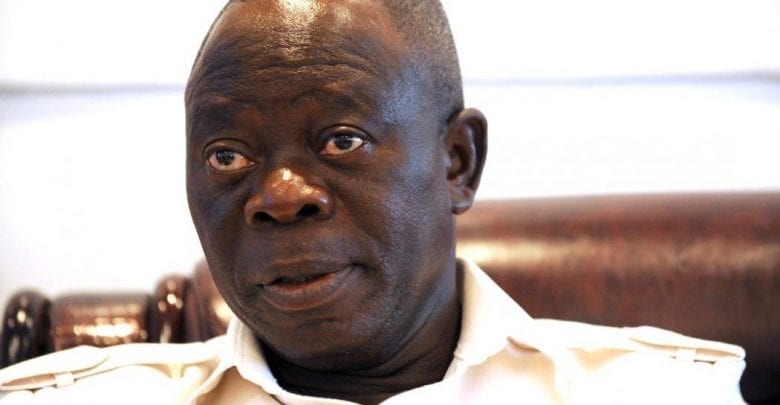 The ruling All Progressives Congress (APC) has released the timetable for its governorship primaries in Edo and Ondo states.
This newspaper reports that the Independent National Electoral Commission (INEC) had, in February, fixed the governorship election in Edo for September 19, while that of Ondo was slated for October 10.
In a statement signed by the APC's National Organising Secretary, Emma Ibediro, on Tuesday, the party said the sale of forms to Edo governorship aspirants will begin from May 20 to June 2 while that of Ondo State will start from June 11 to July 1.
Ibidiro noted that the forms for governorship aspirants in both states have been fixed at N22.5 million. This includes N2.5 million for expression of interest form and N20 million for the nomination form.
He noted that all female aspirants and physically challenged aspirants will pay 50% of the prescribed fees for each position. Ibediro added that all payments be made into the party's bank account.
The APC said its Edo governorship primary will hold on June 22 while that of Ondo State is to hold on July 20. The party did not indicate what type of primaries it will hold.