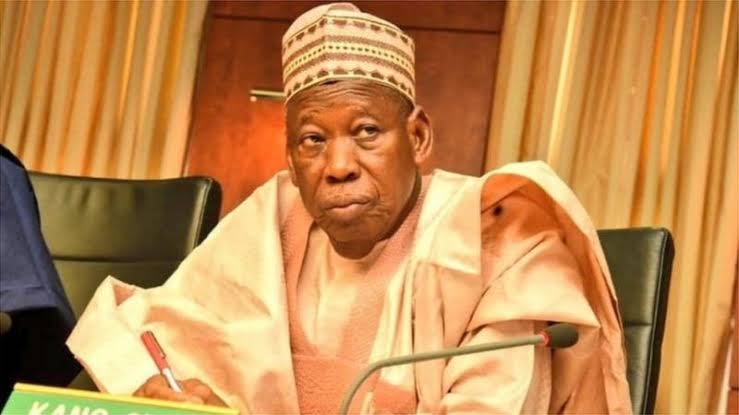 The All Progressives Congress (APC) has set up a nine-man committee to intervene in the impeachment crisis rocking Ondo State Government.

The committee, which will be led by former Katsina State Governor Aminu Masari, will work to peacefully reconcile all parties involved in the crisis.

APC National Chairman Abdullahi Ganduje announced the setting up of the committee in a statement on Thursday in Abuja.

Ganduje said the party was concerned about the political situation in Ondo State and that it was important to avert further disaffection among party faithful.

He said the committee would interact and dialogue with all stakeholders in the state based on mutual respect, to find a lasting solution to the crisis.

He said, "The national secretariat of the party is really concerned about the unfortunate political situation in Ondo State, which if not quickly averted, may lead to further disaffection among party faithful.

"Therefore, in order to avert the misunderstanding, and after critical observation of the situation, the national secretariat has decided to
wade in.

"With a view to foster I better understanding that may likely lead to amicable resolution," Ganduje said.