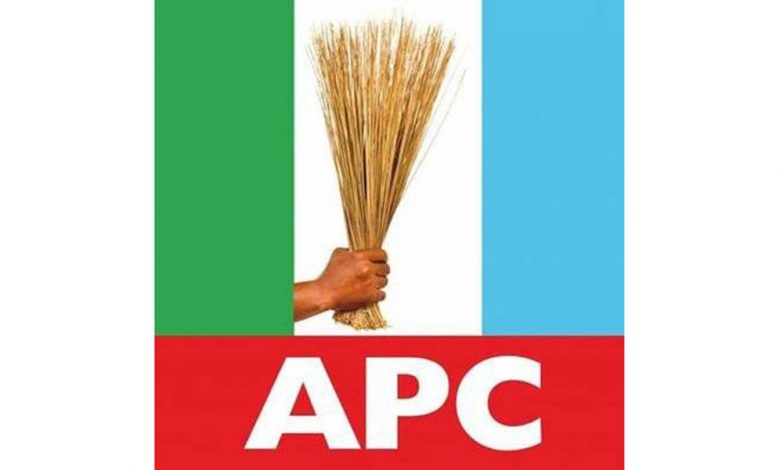 The Spokesman of All Progressives Congress, Senibo Chris Finebone, release a statement condemning Governor Nyesom Wike over his allegations. Wike claimed that his predecessor, Rotimi Amaechi, abandoned a state aircraft in Germany and cost the state three million Euros.
"It was long expected that the very bad governance of Gov. Nyesom Wike will further slide as 2023 general elections approached," Finebone wrote for the party's official statement.
"Faced with the attraction of having a second aircraft to aid his godfather status in PDP, Gov Wike suddenly remembered that the Rivers State owned Legacy 600 aircraft sitting somewhere in Germany would be handy.
"Gov Wike forgot that he had addressed the press on June 20, 2015 speaking extensively on the location of the two State-owned aircraft. He had said one aircraft was grounded at the Port Harcourt Airforce Base and the Legacy 600 somewhere in Germany. Then he had promised and did send someone to Germany the next day being 21st June 2015 to confirm the status of the Legacy 600.
"The governor said he had already spent over 3m Euro on the Legacy 600. But concerned Rivers people query why the governor should profligately spend such humongous sum of money on an aircraft with very high total cost of ownership (particularly high operating cost due to age).
"Meanwhile, residents of a number of waterfront communities numbering over 100,000 have been rendered homeless and destitute after one week quit notice the governor gave them."