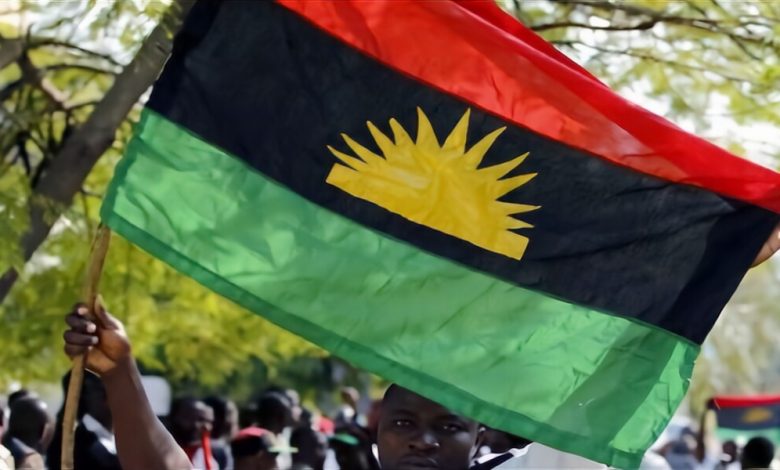 Dr Celestine Ugochukwu Chukwuneye, a leader of the All Progressives Grand Alliance, has welcomed the Indigenous Peoples of Biafra's appeal for dialogue to end the separatist movement in the South East.
Dr Chukwuneye believes it is preferable to use a carrot and stick method to settle such conflicts rather than a military one.
He also said the issue might have been handled via communication.
"We have too many problems to escalate the IPOB issue. So, the government should allow the young man go. It is obvious that the average Ibo is not violent.
These are youths who are agitating for something. Youths will also be youths. What the government should do is to calm down and look into what they are saying," Dr Chukwuneye said.
He continued to say that the government should refrain from using force and opt for peaceful means.
"It is the same thing with Igboho. Yoruba obas should take care of the matter, listen to him and pass his request to the government to implement. But, when you use force, you escalate the problem. So, my sincere advice is that they should release Kanu. If not, if anything happens to him, there might more trouble."
In response to the question of whether the Igbo had been ignored politically and should be allowed to run for president in 2023, Dr Chukwuneye clarified that not only the Igbo had been neglected, but also the North-East and the Middle Belt. To remedy the situation, he encourages the Igbo to present a candidate who is both credible and acceptable.