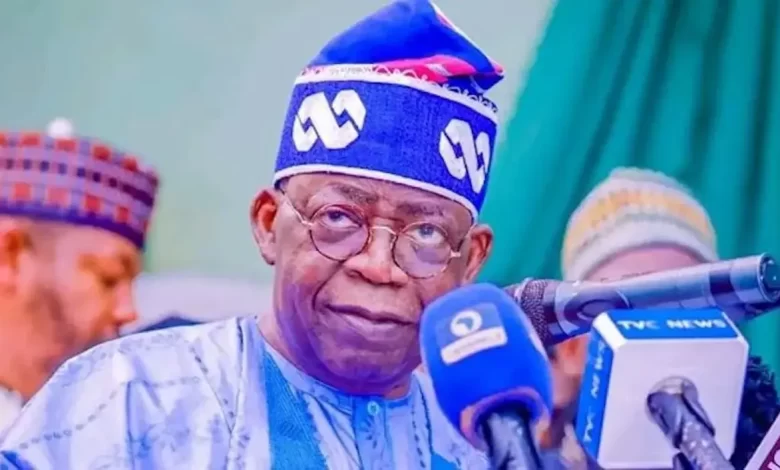 Former Niger Delta militant, Asari Dokubo, has said president-elect, Bola Ahmed Tinubu, who did not attempt to "lead a Jihad" while he was governor of Lagos State from 1999 to 2007, would not lead Jihad as Nigeria's leader.
In a Facebook Live on Wednesday monitored by POLITICS NIGERIA, Dokubo stated that Tinubu is a moderate and tolerant believer.
Jihad, in the Islamic context, refers to almost any effort to make personal and social life conform with God's guidance, such as struggle against one's evil inclinations, proselytizing, or efforts toward the moral betterment of the Muslim community (Ummah), though it is most frequently associated with war.
"Tinubu's wife (Remi) is a Christian, his children are Christians. 'He is going to lead Jihad'. He did not lead Jihad in Lagos for eight years, it is now he is going to lead Jihad.
"Tinubu graciously brought Ambode (Akinwunmi) in a state Muslims have been governors; in a state a Muslim-Muslim ticket had won governorship. Muslims did not complain. Just because his name is Ahmed, Tinubu has transformed into a devil for Christians. His wife being a Christian means nothing, and you are instigating people," Dokubo said.