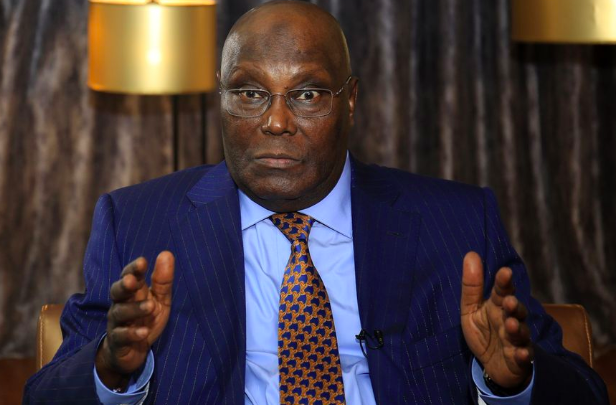 The former presidential candidate of the Peoples Democratic Party, PDP, Atiku Abubakar has reacted to the shutdown of AIT TV station by the Nigerian Broadcasting Commission, NBC on the orders of President Muhammadu Buhari.
Abubakar, in a statement on Thursday evening, expressed worry that Nigeria's Democracy was being threatened by the development. The statement read;
"I received with trepidation reports of the withdrawal of the licenses of AIT and Ray Power owned by DAAR Group."
"The Gen. Buhari administration needs to be reminded that freedom of the press and of speech is not only fundamental to democracy, it is guaranteed by the constitution. Nothing untoward must be done to roll back our hard earned democracy. "
AIT workers have been asked not to resume work on Friday as officers of the Department of State Security, DSS have since taken over the station's premises.