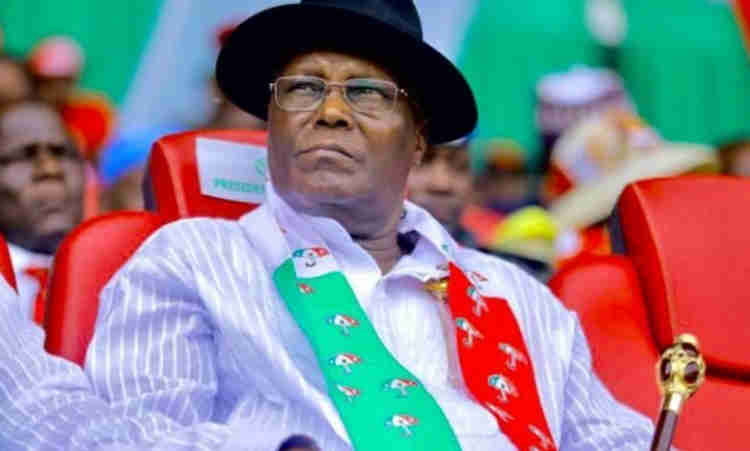 Former Enugu Peoples Democratic Party (PDP) governorship aspirant, Josef Onoh has criticised Atiku Abubakar, presidential candidate of the party, for separately promising to hand over power to an individual of Southeast extraction and Governor Nyesom Wike of Rivers State.
POLITICS NIGERIA reports that Onoh accused Atiku of deceit.
"It is high time the people of south east woke up and support a southern candidate because the confusion has started, when deceit and lies have already started. Atiku's visit to the south east was to sell them another lie," Vanguard quotes Onoh as saying.
"Obviously, the man that is promising them south east presidency went ahead, for his own selfish interest to promise Wike to facilitate him, forgetting that Wike is not against a South east president.
"This is where he made a mistake and we are now urging everybody, every south eastern person, to stick with a southern presidency now that we have it."
Meanwhile, Atiku, a former Vice President of Nigeria, has denied media reports that he promised Wike support in 2027.
A national daily and an online newspaper had reported on Saturday that Atiku promised to support Wike in 2027 as a pre-condition for securing the Rivers governor's support for his 2023 presidential bid.
But, rubbishing the reports on Saturday, the spokesperson of the PDP Presidential Campaign Management Committee, Senator Dino Melaye, said at no time did the PDP presidential candidate hold such discussion with Governor Wike or anyone.