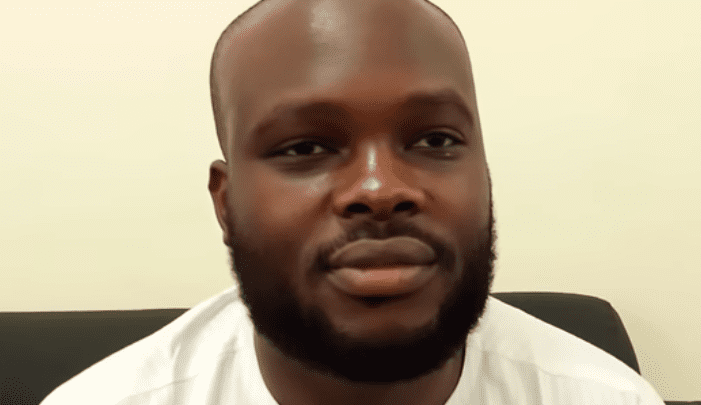 Mohammed Abubakar, son of former Vice president Atiku Abubakar, has shared his experience while on the sick bed after testing positive for COVID-19.
Mr Abubakar, who was the first case recorded in the Federal Capital Territory, FCT, Abuja, tested positive two weeks ago.
He was then admitted to the federal hospital in Gwagwalada, FCT.
However, as of Thursday evening, Nigeria has recorded 174 cases of the pandemic with 35 from the FCT.
In a recorded broadcast from Arise TV, Mr Abubakar addressed Nigerians, sharing his thoughts on fake news.
He said: "On the 20th of this month, I tested positive for COVID-19. Currently on my 12th day here. I hope to be out soon. Hopefully when my next test is taken."
He said he acted traumatic for the first two days spent in the health facility.
"When I came here, for my first two days, I was acting traumatic. I was nervous. It was a difficult few days especially being the index case here in Abuja. I think that was the main challenge."
Speaking on fake news, he said; "One thing I will like to tell Nigerians, that I experienced, is fake news. Fake news is very bad. It compounds your problems if you are in a vulnerable situation. Perhaps, being from a political family, I did not really feel he pain as much. But people who are more vulnerable, it would affect them."
Mr Abubakar advised that Nigerians should tackle the menace of fake news.
He said: "It is a challenge. This is a problem that requires a collective effort.
"This thing aggravates their health condition. In my case, even People within the estate that I live in, are purveyors of fake news. From statistics, most people will be fine from this but we cannot ignore the few that won't be fine from this."
He concluded by appreciating his family members, relatives and friends who came through for him.