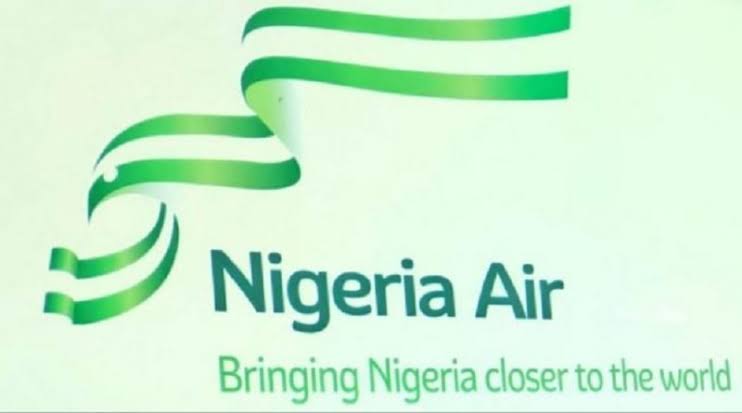 An aviation industry analyst and Head of Strategy at Zenith Travels, Olumide Ohunayo, said Federal Government's plan to launch Nigeria Air in the next five to six months is almost impossible to accomplish.
"There is nothing on ground, no structure, no investor in place; nobody is known both in the foreign and Nigerian partners. In the next six months, the airline is expected to go through a rigorous process of licensing to fly in April 2022. That would be a miracle," Mr Ohunayo said.
"That has also given everybody enough concern to confirm the fears of the industry suggesting that an airline is coming that will be favoured, privileged, and would be allowed to override the system and process and bully other participants in the industry."
Previously, the Federal Government announced its plans to launch the new national airline early next year through Aviation Minister Captain Hadi Sirika.
"The name is Nigeria Air, which of course, if you remember back in time, this was subject to national debate and 400, 000 people participated, choosing the name, the colour, the logo, everything and it was produced that time," Mr Sirika said.
"The business case is a public document. It will be on our website, you can download it and we can give you copies. This airline will pick up and start, by God's grace, on or before April 2022."