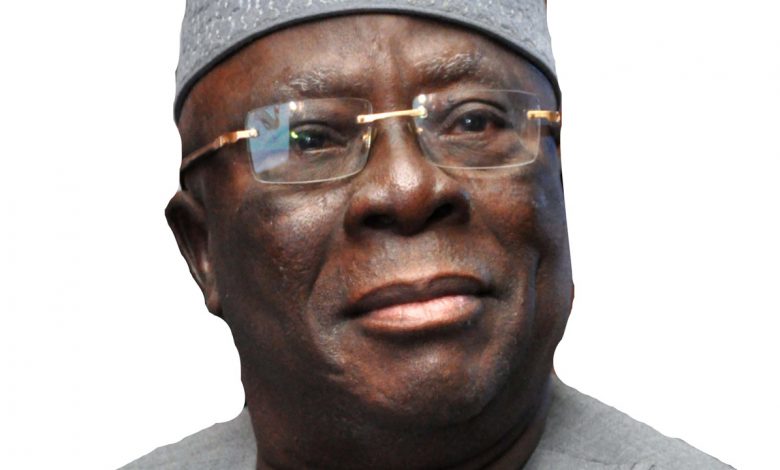 Acting leader of the pan-Yoruba socio-political organisation Afenifere, Pa Ayo Adebanjo, urged lawmakers on Thursday to review the country's constitution before the 2023 elections.
"If my son emerges as a Presidential candidate of any political party, I will not support him if Nigeria is not restructured. The Nigeria constitution is fraudulent and imposed on Nigerians by the military Government," Mr Adebanjo said.
The acting leader asserted that President Muhammadu Buhari had purposefully ignored the country's restructuring, which was part of his campaign manifesto.
He added: "Even those who came into office advocating federalism like Tinubu, Akande. You remember how they came into office under restructuring, they now say restructuring is not their priority.
"I implore you to invite Bola Tinubu, Bisi Akande and others to this platform as well. Ask them why they derailed, advise them to persuade Buhari to restructure Nigeria before 2023 elections'."
Mr Adebanjo also said that the 1999 Constitution was put in place by the military as a fraud.
"How can you say a product of the fraud would amend the fraud?" he said.
"They cannot rule us under the rule of the thumb and those of us who fought for democracy will keep quiet? No, it can't work.
"In 2021, Buhari telling me Nigeria's constitution is not negotiable? What a balderdash. What an insult! That is not the agreement we made with the founding fathers."