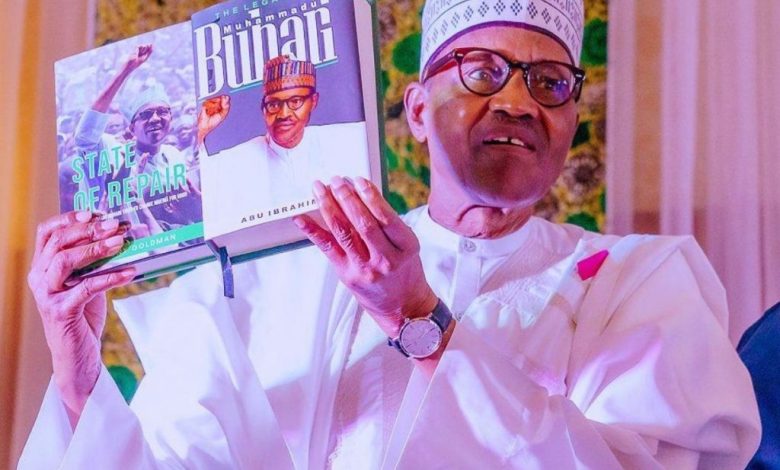 In what a move that might likely annoy some members of the ruling All Progressives Congress (APC) who are part of the outgoing government, President Muhammadu Buhari has directed them to declare their assets.
Politics Nigeria reports that this was disclosed in a statement by Garba Shehu, presidential spokesperson.
Speaking in Abuja after collecting his form from Isah Mohammed, chairman of the Code of Conduct Bureau (CCB), Buhari said no one was excluded from the constitutional duty of assets declaration.
The president said:
"I signed, collected and acknowledged receiving my form. From here, I will ask my bank manager in Kaduna to show me what has gone in and out of my account
"Nobody is excluded from declaring their assets. I expect everyone from the Vice-President downwards to follow the system."
Also speaking, Mohammed said compliance by the president in the last eight years and the support he gave to the bureau has enabled it to achieve 99 percent compliance by elected and appointed officials.