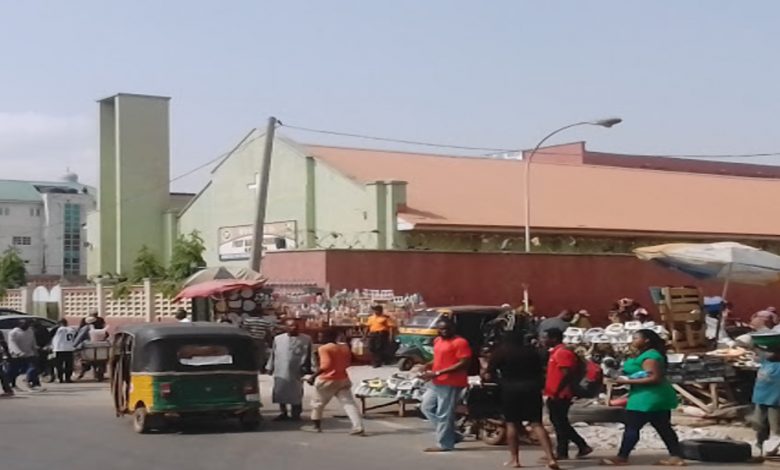 The Christian Association of Nigeria or CAN, Kaduna State chapter, has reported that a group of bandits killed one and kidnapped over 100 Baptist Church worshippers on Sunday amid the shutdown of telecom services in the state.
Contrary to the government's claim that the security situation was at its best, Kaduna CAN chairman Reverend Joseph Haya said yesterday that security in the state had instead worsened.
"We are seriously worried now," said the reverend. "Gunmen are gradually approaching the township. Emmanuel Baptist Church, which is in Kakau Daji, is just less than three kilometres to Sabon Tashan."
"The truth about the shutdown of network of telecom services is that people who are making policies are not fair to the citizens. You will agree with me that government is doing trial and error, and this has not worked to curb insecurity in the state."
Kaduna CAN also reported that the bandits demanded a victim's family to pay more on ransom due to the kidnappers having to exert more effort to get the information about the victims' relatives.
"The abducted Emmanuel Baptist Church worshippers would have cried out on Sunday to facilitate their rescue and for people to know that they were endangered, but they could not cry out," Haya added. "So, the shutdown of telecom network even assisted the bandits more."
Haya said that unless the government takes the appropriate measures against insecurity in the state, the situation will continue to worsen.