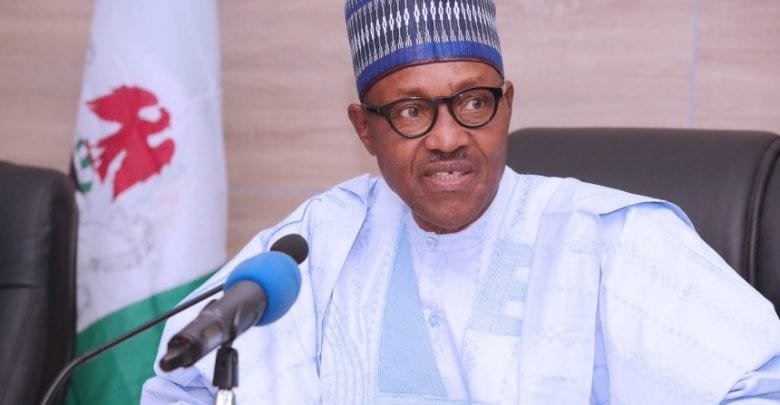 The Peoples Democratic Party (PDP) has charged President Muhammadu Buhari to emulate Chadian President, Idriss Deby, who personally led his troops to attack the insurgents and freed Nigerian territories in Borno state.
POLITICS NIGERIA learned that Chadians troops had on Saturday launched an offensive against the insurgents in the Goje-Chadian area of Sambisa forest, a stronghold of Boko Haram.
The operation, led by Chadian President Déby, lasted for hours with the soldiers clearing the insurgents off the area.
The opposition party said its call is predicated on the fact that this development is already triggering questions among Nigerians regarding the commitment and capacity of Mr. President, as Commander-in-Chief, to lead the fight against insurgency in our country.
"The PDP is worried that the silence of President Buhari who, as Commander-in-Chief, had promised to lead from the front, is ominous and has opened our security apparatchik to a plethora of innuendos, claims, and counter-claims in the public space.
"Our party is worried that Mr. President has chosen silence at a time, when again, he needs to stand up and take action to assure our citizens of their safety as well as efforts being made by his administration against the insurgent."
"The PDP urges the Buhari Presidency to learn from President Deby and show commitment in the fight against terrorism beyond speeches and empty press statements from the comfort of the Aso Villa," the statement signed by its Secretary, Kola Ologbodiyan, read.
The party, however, commended the sacrifices by Nigeria's gallant troops who are risking their lives on harm's way to safeguard our nation against the insurgents despite the daunting challenges they confront daily.
The PDP then advised Nigerians to remain vigilant and continue to pray for our nation at this trying time.
The fight against Boko Haram
It should be noted that Of the 2.3 million people displaced by the conflict since May 2013, at least 250,000 have left Nigeria and fled into Cameroon, Chad or Niger.
Boko Haram killed over 6,600 in 2014. The group has carried out mass abductions including the kidnapping of 276 schoolgirls from Chibok in April 2014.
In 2014, the militants gained control of swathes of territory in and around their home state of Borno.
On 7 March 2015, Boko Haram's leader Abubakar Shekau pledged allegiance to the Islamic State of Iraq and the Levant, rebranding as Islamic State in West Africa.
However, President Buhari had on several occasions stated that the government has technically defeated the militants. Meanwhile, a lot of bloody attacks have been carried out up till last week.