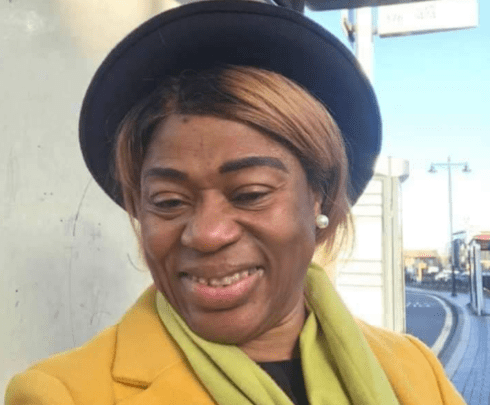 Benue state COVID-19 index case, Susan Okpe has accused the state government of holding her at an isolation centre for 43 days by claiming she had Coronavirus.
In a video posted on social media, Okpe said since she came to Benue from the United Kingdom in March for a burial ceremony, she had been in "forceful detention".
Speaking further, Okpe said she has not tested positive for COVID-19  and her name has been publicized and has developed no symptoms of the virus.
The UK returnee said that she has not taken any medication for the 43 days she has been kept in isolation. She expressed fear for her life going by her forceful detention at the isolation facility.
She said that the COVID-19 test result presented to her by the Benue State Government was fake as the age and other personal information on it were not her own.
According to her, the date of admission written on the test was false because on the date they claimed they took her sample, she was still in England.
Okpe also accused the Benue State governor of stigmatisation, adding that the way he had treated her will make Coronavirus patients reluctant to come forward.
She said that Governor Ortom owed her an apology and that he should also apologise to the entire people of Benue State and the Nigeria Centre for Disease Control for making their work harder.