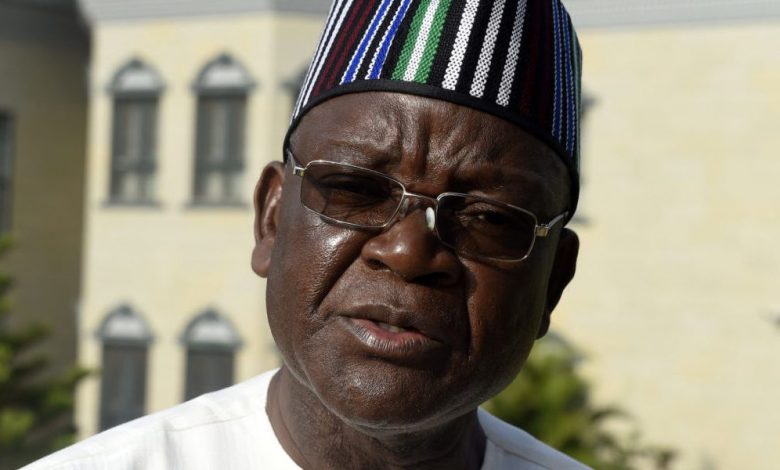 An umbrella body of youth groups in the South East, South-South, South West and Middle Belt regions warned against any plot to assassinate Benue Governor, Samuel Ortom.
The body, known as Coalition of Southern and Middle Belt Youth Leaders Assembly or COSMBYLA, said that such a plan would come with dire consequences.
"We watched with dismay attempts made by enemies of humanity and our democratic ethos to assassinate a soldier of truth and justice for his forthrightness and unwavering commitment to the safety and well-being of his people," it stated.
The statement was issued by the President General of Coalition of South-East Youth Leaders, Goodluck Ibem; President of Benue Youth Forum and Coordinator Forum of Middle Belt Youth Presidents, Terrence Kuanum; Coordinator of South West Forum of South West Youth Leaders Forum, Shittu Waheed; and the President of South-South Youth Forum, Tito Zuokumor.
"The proponents of the plot should know that no tribe goes to sleep when its political leaders are killed or assassinated. To mark Governor Ortom for assassination is an invitation to anarchy which will tear the country apart. We should learn from history and be wise," the statement continued.
It was published on Thursday as a response to a recent statement by Ortom that several attempts had been made on his life. This, according to the Benue Governor, came as a result of his forthright stance on issues. Early last year, the governor was also attacked on his farm, yet no suspect has been arrested so far.