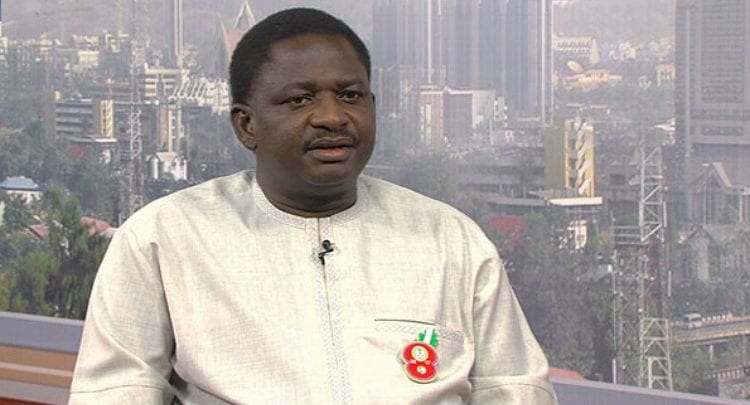 Femi Adesina, the Special Adviser, Media and Publicity to President Muhammadu Buhari has criticised the gunmen wreaking havoc on major parts of Nigeria's southeast region.
POLITICS NIGERIA reports that while security operatives have repeatedly linked the gunmen to members of the outlawed Indigenous People of Biafra (IPOB), Adesina wondered why Igbo people will murder their kinsmen who themselves are "the very people that are allegedly being shortchanged".
"Some people glibly say; it's because we've been marginalized. Really? So, the medicine for headache is now to cut off the head? Is that not self-immolation, and cutting the nose to spite the face?" the presidential aide wrote on his known Facebook page on Facebook.
"And if you talk of grudges, is there no part of the country that doesn't have its grudges?
"So the next thing would be to visit murder and mayhem on society, killing the very people that are allegedly being shortchanged? It doesn't make sense."