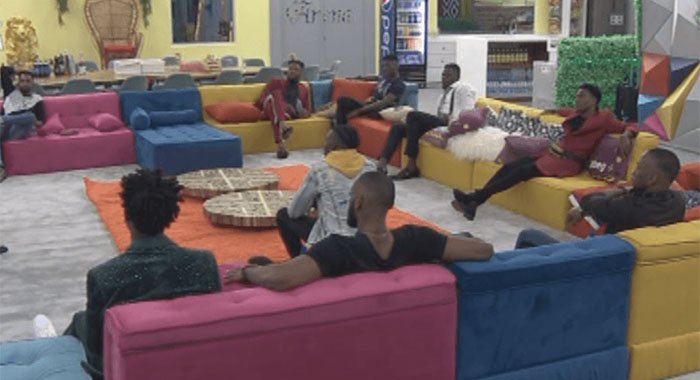 Biggie has again rewarded the 'Shine Ya Eye' housemates.
But unlike when they were first rewarded in form of currency, known as 'Abeg Naira', the housemates were compensated with a jacuzzi party at the Big Brother garden, for their theatrical performances, which celebrates Nigeria's cultural diversity.
For the completion of their task, Biggie gave the housemates permission to open their envelopes which contain their 'Abeg naira', as he revealed that the drinks for the party have been provided.
"Head of House, there is a stool with an envelope containing some Abeg naira to be distributed for the whole house," he stated.