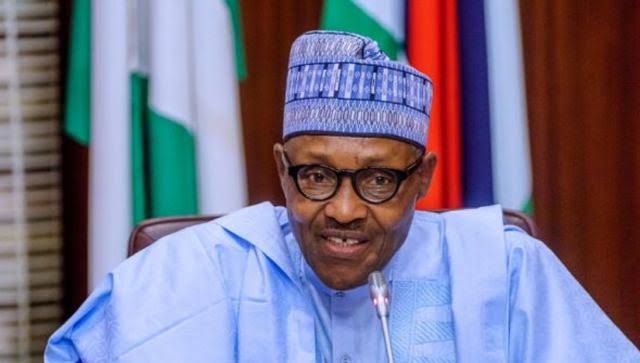 The Catholic Archbishop of the Metropolitan See of Lagos, Most Rev. Alfred Martins, has urged President Muhammadu Buhari to feel the pulse of Nigerians on the release of N37bn for the renovation of the National Assembly complex.
The bishop urged Buhari and members of the National Assembly to rethink the high amount earmarked for the project, especially in light of the poor economic fortunes of most Nigerians.
Martins made his stance known while speaking with journalists during the 53rd World Day of Peace held at the Holy Cross Cathedral, Lagos. The cleric said the project is coming at a time when the majority of basic amenities like roads, water, and education are in dilapidated states.
"Peace and progress can be attained in the country if elected leaders are selfless and responsive to the needs of the people, rather than engage in self-serving projects like the renovation of the National Assembly.
"The renovation of the National Assembly with so much money is certainly a matter of concern for every right-thinking Nigerian.
"If the members of the National Assembly themselves are recognising the fact that so much money to be put into the renovation of a building that is solid without structural defect is certainly pointing out that they do not take in cognisance the situation in Nigeria."
He pointed out that the funds can instead be used for a nationwide renovation of government-owned schools, and, as a result, ease the delivery of educational services.
"Members of the National Assembly should have a rethink on using that outrageous amount on renovating a building. They should feel the pulse of the masses. If they are leaders, I think they should be able to listen to us and get a good grasp of what the major concern of the masses are.
"I, like many other Nigerians, don't think we need such a huge amount in renovating the National Assembly," he said.