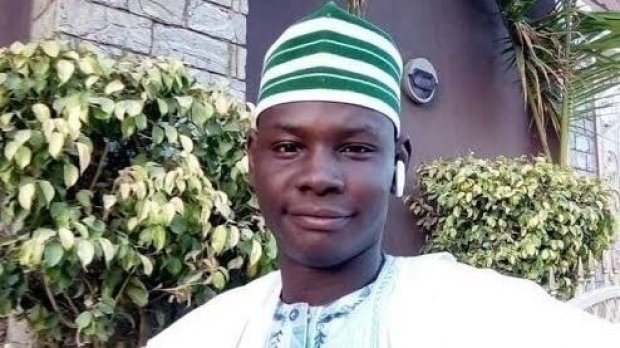 A Kano State-based singer, Yahaya Sharif-Aminu, recently sentenced to death by a Shariah Court in the state for blasphemy has appealed the judgement.
Recall that Sharif-Aminu was sentenced to death on August 10, 2020, for committing blasphemy against the Prophet Muhammad in a song that went viral via WhatsApp in March 2020. The singer was given 30 days by the court to appeal the judgment.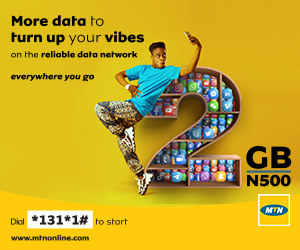 However, just six days to the deadline which was supposed to end on Wednesday, September 9, Sharif-Aminu said he is dissatisfied with the judgment passed by the Shari'a Court.
In a suit filed on Thursday at the Kano State High Court by one of his lawyers, Kola Alanipini, the singer noted that he has fulfilled his right to appeal the verdict and would wait for a date for the hearing.
Alapini noted that the State Judiciary says it has submitted certified copies of the Sharia Court judgment to the Human Rights activist, Mr Femi Falana, to enable him to appeal the judgment.
He described the Kano State Penal Law 2000 as unconstitutional, null and void, having grossly violated and conflicted with the constitution of the Federal Republic of Nigeria (1999) as amended and haven violated the Human Rights and the Universal Declaration of Human Rights respectively.
Recall that Kano State Governor, Abdullahi Umar Ganduje, had endorsed the death sentence passed on the 22-year-old musician. He noted that he will not waste time in signing the warrant for the execution if the singer fails to appeal the verdict.