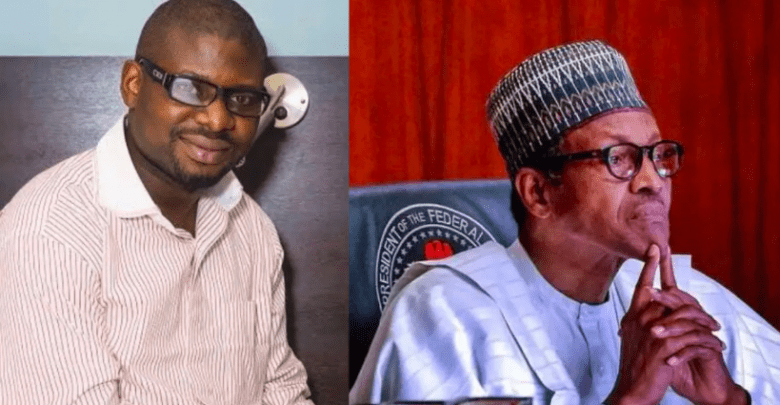 Adewale Giwa, the Senior Pastor of Awaiting The Second Coming Of Jesus Christ Ministry, has accused the President of Nigeria, Muhammadu Buhari of being irresponsible and silent over the continuous killing of Nigerians by Boko Haram insurgents.
The pastor made this known while reacting to the recent activities of President of Chad, Idriss Deby who led for military to Boko Haram's arm store in Sambisa.
Mr Giwa in a statement on Monday said: "Nigerians won't forget what Chad President and his people have done. They took us by surprise and decided to sacrifice themselves for millions of Nigerians and their people."
He argued that leadership requires excellence of character as he accused Mr Buhari and other politicians of sponsoring Boko Haram for years.
"It is now obvious that our leaders in Nigeria deliberately allowed these groups to operate for a long time. It takes a few hours for Chad troops to crush and locate Boko Haram's arm store, this is wonderful!"
"It is only God that can reward President Buhari for deliberately allowing Boko Haram to kill thousands of Nigerians over the years without bringing them to book."
For the past 10 years, Boko Haram has caused death of thousands of Nigerians. Millions have also been displaced. More so, over 10 thousands soldiers have been killed.
On several occasions, the Nigerian government under-report the killings of soldiers by the terrorists.