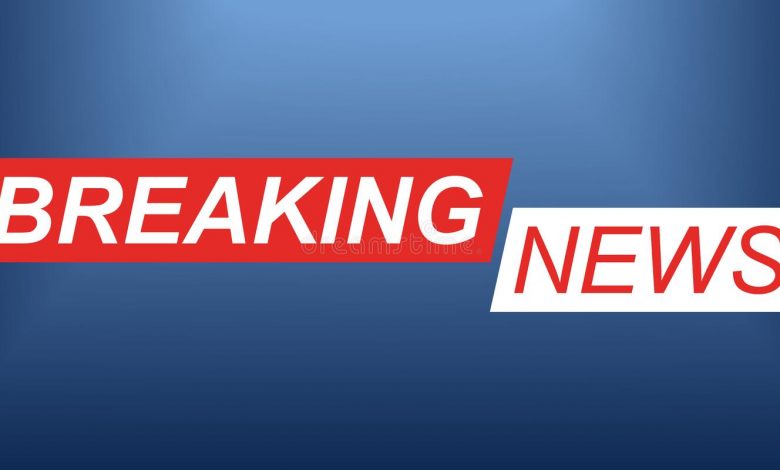 At least 20 people are feared dead in a stampede just before the commencement of a religious programme at 'Kings Assembly' in Port Harcourt, Rivers State, POLITICS NIGERIA reports.
It was learned that the crowd overstretched the venue as the church had invited only members of the public to attend and receive gift items, including food, for its fourth anniversary.
A source said some of the congregants arrived on Friday evening, some today (Saturday) as early as 6am.
"When they arrived, the gate of Polo club was already flooded with people for an event that is suppose to start at 9am," he said.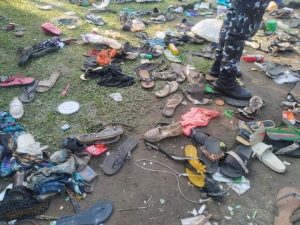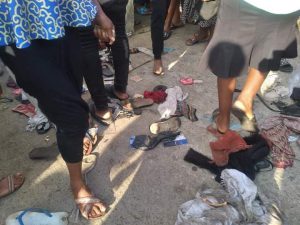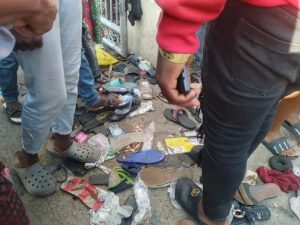 The source stated that he counted at least 21 lifeless bodies.
Some people who were supposed to have a sport session at Polo club arrived at about 8am and allegedly opened the small gate to gain access into the venue and participate in recreational activities. However, when the crowd saw an opportunity, they rushed, pushed themselves and the stampede occurred.