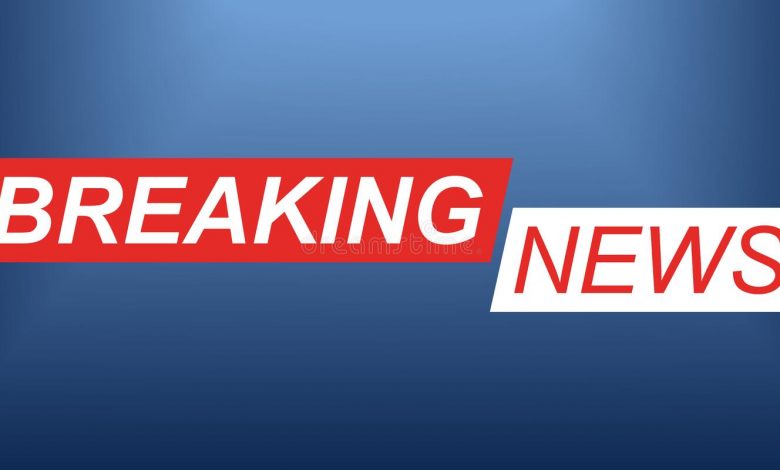 A former Governor Ekiti State, Ayodele Fayose, on Wednesday said considering the fact that the incumbent Nigerian president, Muhammadu Buhari, is "a two-term northern presidency", power must shift to the South in 2023.
POLITICS NIGERIA reports that during the Peoples Democratic Party (PDP) presidential primary election in May, Fayose did not record any vote. He was unable to secure the mandate of 16 Ekiti delegates in the exercise and was believed to have done a deal with Nyesom Wike, Governor of Rivers State, who was a co-aspirant, as he did not campaign at all.
Now, the PDP chieftain's social media post suggests he will not be supporting Atiku Abubakar, the presidential flag bearer of the PDP. Atiku is a northerner, from Adamawa State.
"The current President of Nigeria is a 2-term Northern Presidency, thus implying that it MUST be a Southern Presidency in 2023 or NOTHING. Awa 'South' lo kan' (we are next). Nigerians should await details soon," Fayose wrote on his known Twitter handle.