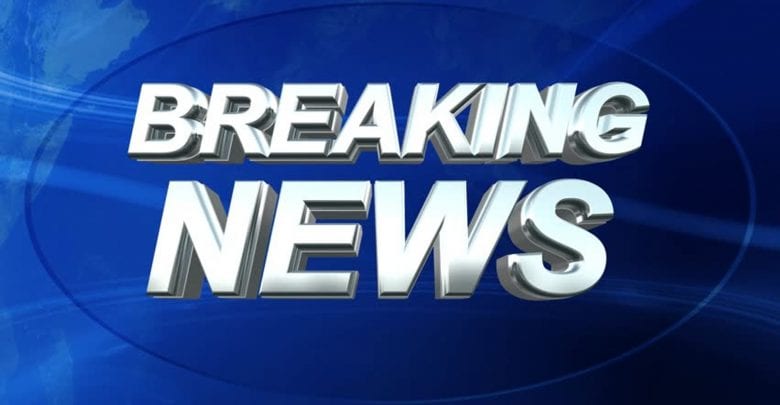 A former Minister of Information and Culture, Ikeobasi Mokelu, has joined the 2023 presidential race.
POLITICS NIGERIA learned Mokelu, an ally of President Muhammadu Buhari, has concluded plans to obtain the All Progressives Congress (APC) expression of interest and nomination forms.
Aside from being a Minister of Information and Culture, from 1997 to 1998, Mokelu was also appointed into the National Council of Nigerian Vision [NCNV], which was at the time the nation's economic planning council.
His political activities include his membership of and participation as a Delegate in the National Constitutional Conference from 1994 to 1995. He is also the chairman of the Forum of Former Ministers of the Government of the Federation.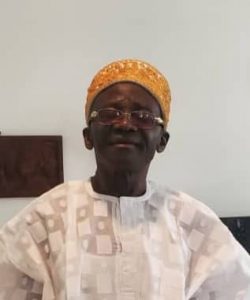 Last year, he unsuccessfully contested to become the Governor of Anambra State.
The 2023 Nigerian elections will be held, in large part, on 25 February and 11 March 2023.
During this presidential election year, the President and Vice President will be elected on 25 February with incumbent President Buhari being term-limited.
There have been calls from certain APC politicians and interest groups to zone the nomination to the South East as Buhari, a Northerner, was elected twice, and no person from southeast has ever become Nigeria's president since 1999.