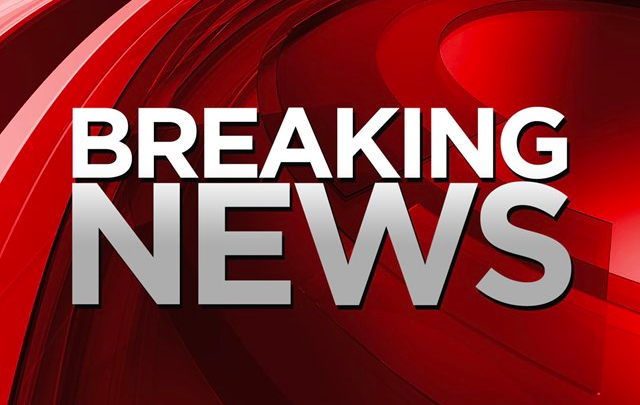 Governor Aminu Tambuwal of Sokoto State has stepped down from the 2023 presidential race and declared his full support for Atiku Abubakar, POLITICS NIGERIA reports.
Tambuwal made known his decision this evening at the Peoples Democratic Party (PDP) primaries holding in Abuja.
He is one of the 15 aspirants cleared by the party's screening committee to contest the position.
The ongoing convention is expected to produce the next flag bearer of the party for the 2023 presidential election.
Tambuwal, a former Speaker of the House of Representatives, is a two-term governor of Sokoto State.
"I have appealed to my supporters to take this in good strides and for national unity and patriotism – not only that, those who are delegates here – should vote for Alhaji Atiku Abubakar," he said.
Each presidential aspirant has been given the chance to speak to the delegates.
After the candidates' pitches, voting is set to commence.
The PDP has accredited all 774 delegates from the 36 states of the federation including the Federal Capital Territory (FCT) to vote in the presidential primary election.