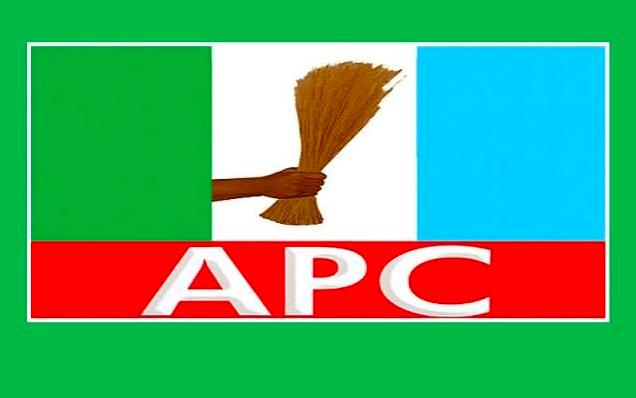 Five hundred members of the Peoples Democratic Party, PDP have defected to the All Progressives Congress, APC in Kogi State on Sunday, October 13.
The local government administrator, Muhammed Danasabe Muhammed, received the defectors, who said they took the decision to show solidarity with Governor Yahaya Bello. Muhammed, who represented Bello, said the defectors had made the right choice by joining "the progressives."
He assured them that the APC would at all times ensure fairness, equity and justice for its members, irrespective of when they joined the party. He said: "Our party is open to all, even members of other parties. You have come at the right time. In APC, we do not discriminate. Rather, we give due recognition to all members, irrespective of how long they have been members or their social standing."
Muhammed further asserted that the Bello administration would execute policies and programmes that would impact positively on the socio-economic well-being of the people, and would not disappoint party members. He urged party members not to engage in activities that will bring the APC's name into disrepute, but to remain resolute. Muhammed further challenged the new members to ensure that more people joined the party. He said "competition becomes sweeter when there are more opponents", and stated that the opposition would not be stifled by the administration.