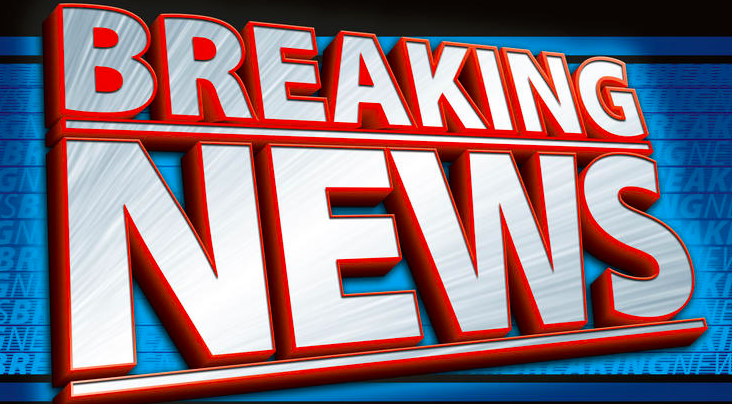 The Nigerian Railway Corporation (NRC) on Tuesday suspended operations along the Abuja-Kaduna route – temporarily.
POLITICS NIGERIA reports that this decision follows Monday night's shocking attack by bandits on a passenger train.
The Kaduna-bound train was stopped about 25 kilometres to its destination when the attacked happened. The military later engaged the terrorists and ensured safety of the shocked passengers and crew.
Although some media reports claimed deaths were recorded, this newspaper can only confirm that several injured persons are presently in hospitals in Kaduna for medical attention.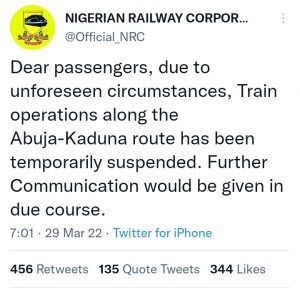 "Dear passengers, due to unforeseen circumstances, Train operations along the Abuja-Kaduna route has been temporarily suspended. Further Communication would be given in due course," a tweet on NRC's official Twitter page reads.
It is the second train attack since October in Nigeria, which faces an Islamist insurgency and armed bandits that have kidnapped hundreds of students, travellers and villagers for ransom, leaving the population terrified.