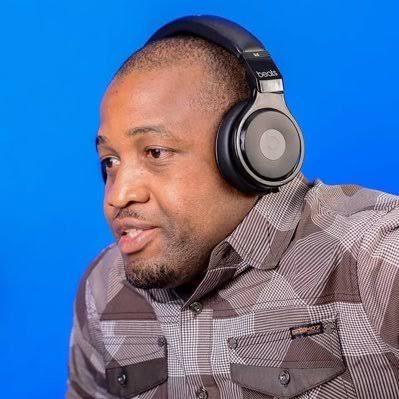 Top radio broadcaster, Edmund Obilo, has been tested negative to Coronavirus pandemic.
Mr Obilo's radio station, Splash FM Ibadan, took to Twitter on Monday evening, to declare him free of the virus.
"The series of tests done showed no signs of the viral infection which has ravaged the global space.
"Recall, the famous broadcaster had checked in at the University College Hospital last Thursday after showing symptoms of mild cold and cough.
The tested samples have now given him a clean bill of health", the tweets read.
As at the time of filing this report, Nigeria has recorded 36 cases of COVID-19. While one person had died, two people have been discharged.