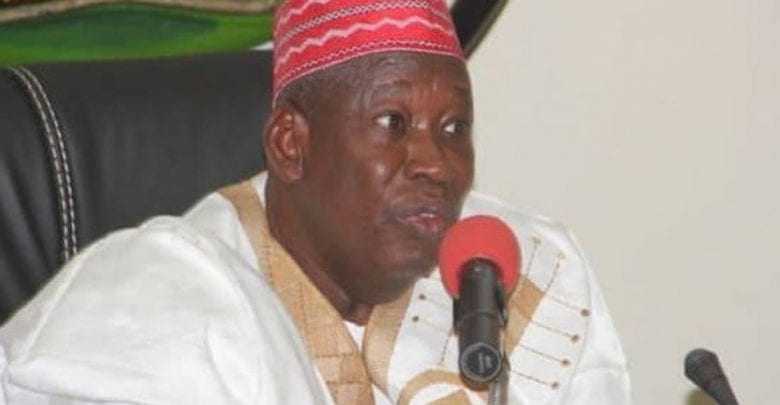 An American University has denied ever appointing the governor of Kano state, Abdullahi Umar Ganduje as a visiting Professor.
POLITICS NIGERIA recalls that the government of Kano state, earlier in the week, announced that Mr. Ganduje has been appointed as a visiting professor by the East Carolina University, ECU. The development generated controversy online owing to Ganduje's allegedly corrupt past.
The governor's spokesman, Abbar Anwar disclosed to journalists in Kano that governor's appointment was contained in a letter sent to him by the school through one Victor Mbarika, a lecturer of International Center for IT and Development at East Carolina University College of Business on November 30.
However, in a response to the development on Thursday, the University management released the official letter it sent to Mr. Ganduje. The letter read;
"It has been brought to my attention that you received a letter from a faculty member dated November 30, 2020, that appeared to offer an unpaid appointment in the "International Center for IT and Development" at East Carolina University College of Business."
"I must inform you that the letter you received from Dr. Victor Mbarika, on November 30, 2020 does not convey an authorized offer of appointment or establish any position of scholar or professor at East Carolina University ("ECU").
"Only the Chancellor, myself, or another official identified in ECU's published statement on Delegation of Contracting Authority for the Division of Academic Affairs may authorize or sign appointment letters under which faculty are employed. Dr. Mbarika is not such an official,".