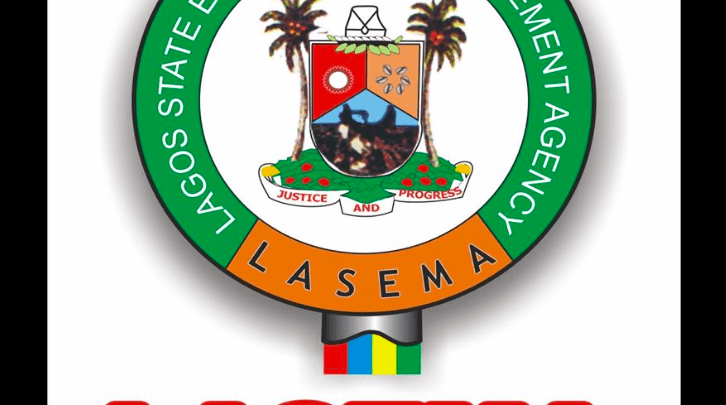 The Lagos state emergency management agency(LASEMA) averted an impending pipeline explosion in Lagos state last week.
According to a statement signed by the DG of the agency, Olufemi Oke-Osanyitolu made available to POLITICS NIGERIA, there was a serious pipeline leakage at Alhaji Moriamo Street, Satellite Town on Thursday, March 26th. The statement read;
"LASEMA averted an otherwise impending pipeline explosion when it quickly visited the scene of a pipeline leakage at Alhaji Moriamo Street in Satellite Town axis of Lagos."
"The visit, conducted in collaboration with Firemen from the Federal Fire Service which revealed the exact location of the leak, elicited quick palliative measures by the LASEMA Team from the nearest zone."
DG Osanyitolu reveals that the development was quickly reported to the Nigerian National Petroleum Commission, NNPC.
"Upon arrival at the scene, it was discovered that an NNPC pipeline along the axis at Ojukwu street, Navy Town was leaking. Engr. Tony from NNPC was immediately contacted and he called in the contractor who carried out minor repairs and promised to complete it the following day".
"The Agency's team on ground updated Engineer Tony of NNPC who promised that the contractor would be at the incident scene by 07:00 a.m Friday, 27th March 2020 to complete the repairs."
"The (LASEMA) team and Firemen from Federal Fire Service thereafter, advised the community members to be watchful and not strike naked lights in the area, as it is saturated with odour of the spilt fuel. Security men from within the community were thereafter, enlisted to be on red alert and vigilant all through the night to ensure no one came close enough to the incident scene with naked fire to wreak havoc of an explosion."