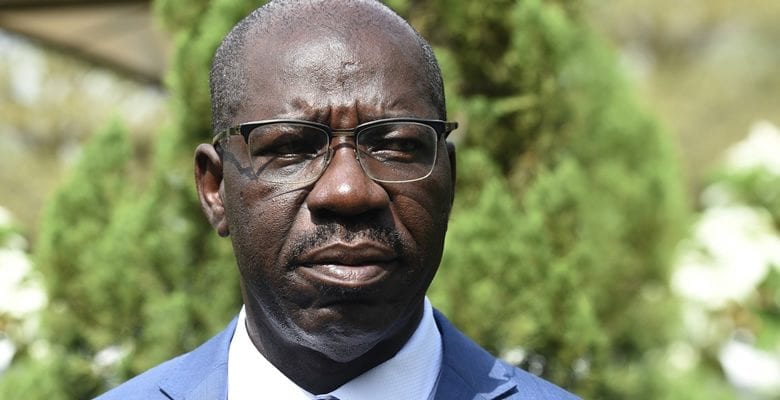 Governor of Edo State, Godwin Obaseki has revealed that Governors of the All progressives Congress, APC still support and sympathize with him despite his move to the opposition Peoples Democratic Party, PDP.
Obaseki made the revelation after his screening exercise at the national PDP Secretariat in Wadata Plaza, Abuja. He disclosed that he enjoys support from both parties.
He explained that even dignitaries and other relevant stakeholders have identified with his aspiration, adding "they are all united against injustice".
More to come….