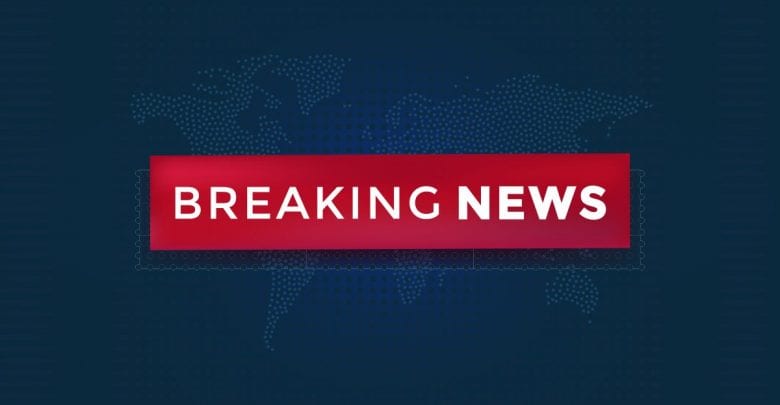 Officials of the Federal High Court sitting in Abuja have blocked supporters of the All Progressives Congress from entering the court in a move to prevent overcrowding.
Scores of visitors and  journalists that came to witness the ruling of Justice Ahmed Mohammed on the alleged certificate forgery case filed against Edo Governor, Godwin Obaseki were also stopped from entering the court.
A police officer told the visitors that the restriction order was from the judge. He explained that only counsels in the case, party members and journalists are allowed in.
But many who were stranded outside the court expressed displeasure at the directive.
Meanwhile, our correspondent observed that critics of Obaseki were expressing hope that the court ruling would dethrone him.
"I'm hopeful that APC will win and I urge Ize-Iyamu to be magnanimous in victory while advising Obaseki not to waste tax payers money in going to the Appeal court," an APC supporter told our correspondent.
Some of the visitors also claimed that they were frustrated as they came from Benin to witness the case.